Building better opportunities through mental health collaboration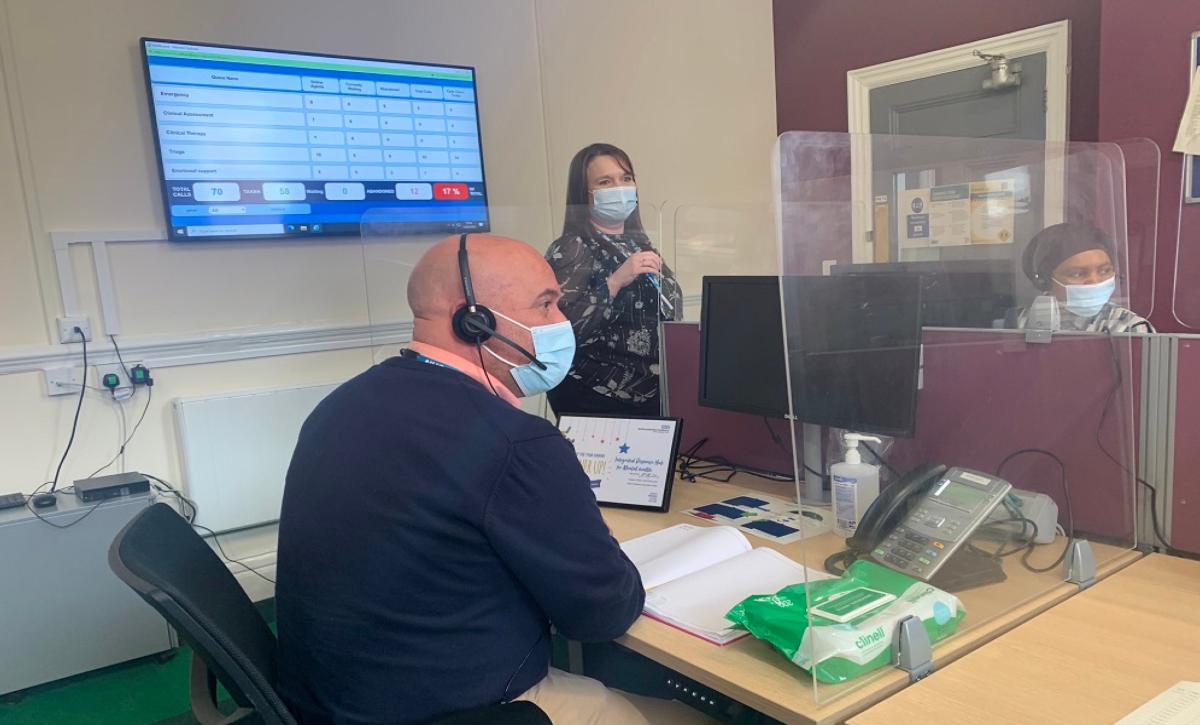 Collaborative work between Northamptonshire Healthcare NHS Foundation Trust (NHFT) and mental health charity, Mind, is ensuring individuals across the county receive enhanced mental health provisions.

The two organisations are organising drop-in cafés for anyone facing a crisis and provide round-the-clock telephone support through the Mental Health Number.
These free drop-in services are available in locations across the county, while the phoneline has been designed to be the only number a person needs to call to access mental health provisions. When an individual attends a crisis café or calls the Mental Health Number, a trained colleague is on hand to find the right support, whether this is from the NHS, the voluntary and community sector, or advice over the telephone.

Through this collaboration, mental health navigators across each service can steer an individual towards the required support. This may be offered alongside additional mental health wellbeing care to deliver a holistic approach to treatment, providing an individual with the tools and care they need.

The mental health charity's project, Building Better Opportunities (BBO) Support into Employment, is one piece of additional support that assists individuals in their development and progression, all while improving mental health skills that enhance employability. Funded by the European Union and National lottery, the initiative seeks to tackle poverty and promote social inclusion in England – targeting hard to reach groups within local communities.

The work aims to motivate and support individual needs that enable lives to move forward, focusing on education, employment or training.

To achieve these goals, Building Better Opportunities provides a range of offerings, including dedicated one-to-one support with a BBO Working Mentor around mental health and employability skills. Meanwhile, the project's online Employability Course comprehensively covers the essentials for being a strong applicant. Taking place across four weeks, the programme addresses CVs and cover letters – as well as setting and reaching goals, applying for jobs or training, interview techniques and job searches.

Anyone in Northamptonshire can reach mental health support at any time by calling this number: 0800 448 0828. Click here for details of mental health support in Northamptonshire, including the locations and opening times of the crisis cafes.