A joint collaboration between NHFT and the Home Office comes to Yarl's Wood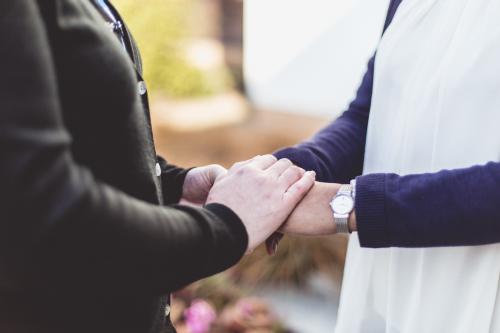 The Home Office has funded the installation of a new pioneering system which will enable residents to better access their medication.
The TRAKA system uses fingerprint technology to allow residents to access there in possession medication from secure storage facility rather than having to attend the medicines administration hatch. This provides greater flexibility for residents and reduces waiting times, enabling pharmacy colleagues to spend more time with the residents requiring support.
The system is now installed and functional, the workload for the pharmacy team will be increasing time spent providing other services to our residents and will allow a smoother process colleagues liaising with residents. Once up and running it will ease the workload for the pharmacy team improving the time spent providing treatment.
Shara Lobban, Head of Healthcare Specialist and Secured Services at Yarl's Wood, said: "We are delighted to be working with the Home Office and SERCO to be the first Immigration Removal Centre to install a TRAKA system. This will encourage greater independence for residents and allow colleagues to spend more time providing essential care."
To find out more about Secured Services at NHFT, and opportunities to join our teams visit www.nhft.nhs.uk/workinsecured