Expression of interest forms now open for peer support training!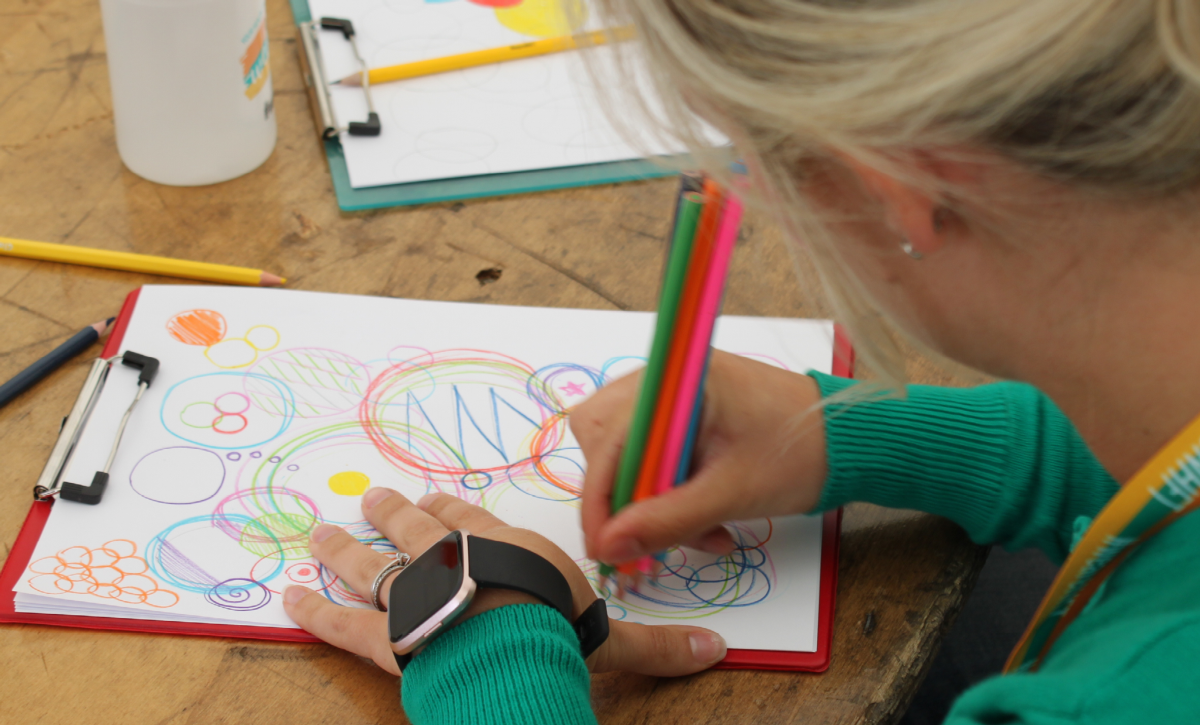 We are growing our incredible team of peer support workers.
Across our Trust we are looking to create roles within clinical teams where we can place individuals whose expertise comes from their own experiences, whether that is through being a service user or being a carer of a service user.
Peer support workers provide incredible support for teams and an empathetic ear for those using the service. We hope to continue embedding peer support workers into our teams over the next few months and years so we can continue to make a difference for everyone with those who know best.
Our next peer support worker training course will be running from January 2022 and we can't wait to meet our next cohort of trainees.
Applications are encouraged by all who would like to explore the potential to apply for a Band 3 peer support worker post or peer support volunteer post once they have completed the training.
Nicola Oliver, Mental Health Co-production, Recovery College NHFT and Peer Support worker (and an NHFT service user with the Bipolar Disorder Service) explains: "At NHFT we know that people who are struggling from a health condition, such as mental illness, gain so much from speaking to someone who has been in a similar situation and is now thriving. People who have developed an expertise in managing their own condition or in caring for someone who has a condition inspire hope in others still struggling with their own recovery. We are therefore training and recruiting people with a range of lived experiences across Northamptonshire to become service user or carer 'peer support workers. If you are interested in supporting others using your personal experiences then please keep an eye on our website for forthcoming training and job opportunities. "
If you would like to find out more we would encourage you to visit: www.nhft.nhs.uk/peer-support for more information and to fill in an expression of interest form.
You can also find out more about by reading the following documents:
What is peer support at NHFT? [pdf] 122KB
Peer support worker training at NHFT [pdf] 123KB