Raising awareness of our services across Northamptonshire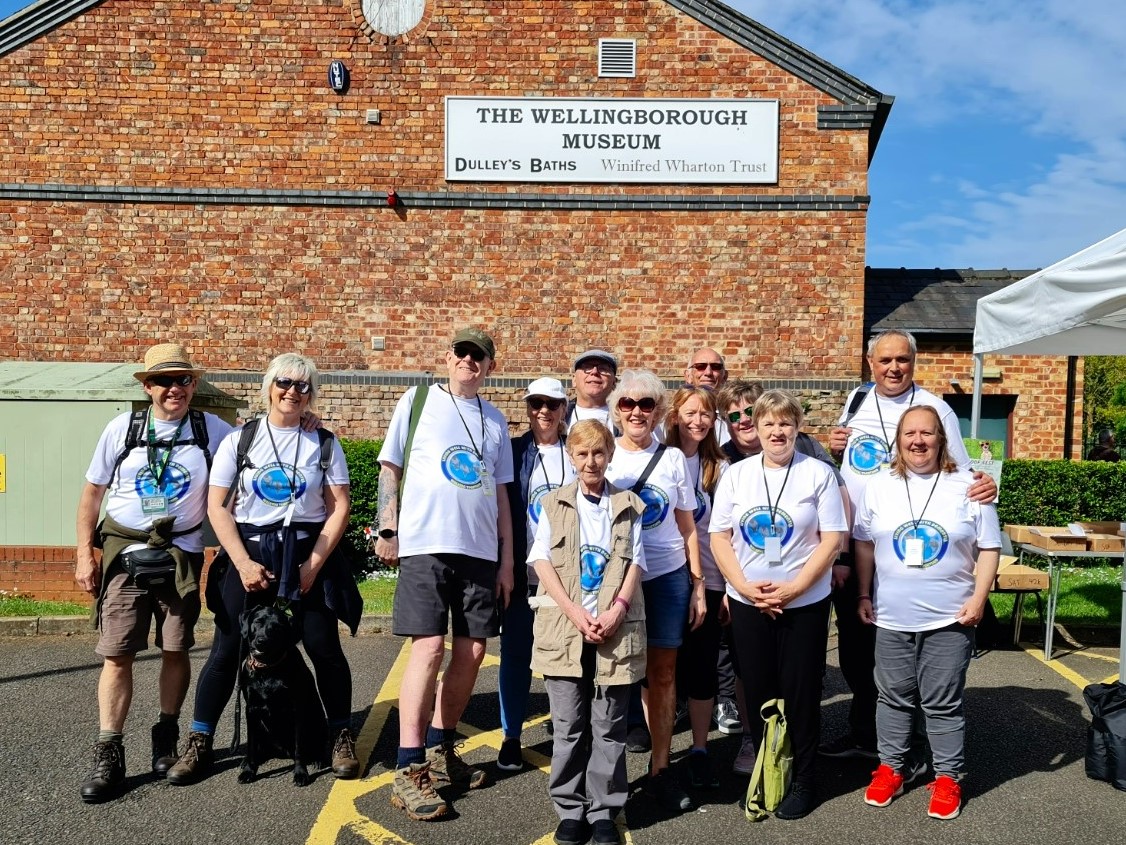 This week is Dementia Action Week (16-22 May), which is an awareness raising campaign to encourage individuals and organisations across the UK to 'act on dementia'.
The theme this year is DIAGNOSIS.
There has been a constant drop in dementia diagnosis rates, falling to a 5-year low. Alzheimer's Society undertook research to understand the key barriers and benefits of getting a diagnosis. Their research shows that there is a misunderstanding around memory loss being a sign of the normal ageing process. This is on of the biggest barriers to people seeking a dementia diagnosis.
Our Younger People with Dementia Team (YPWDT) provides memory assessment services for people under the age of 65. The team are passionate about raising awareness amongst younger people to reduce the stigma, improve social inclusion and promote living well with a dementia diagnosis. The team also provides valuable on-going support for the service users, their families, and friends.
This Dementia Awareness Week, our team have been busy promoting services, working with our community, and taking time to raise awareness of dementia diagnosis.
On Tuesday 17 May, Younger People with Dementia service lead Jenni Kerti worked with our corporate governance and Governors to host an informative webinar for members and our Northamptonshire community. Jenni promoted the YPwD service and highlighted the unique needs of younger people with dementia. There were so many great discussions that took place, and one area we aim to do more work on, is how we meet the ever-growing diverse population and work with cultural difference to create something that makes a difference.
The team held two information stalls at Rushden Library on Tuesday 17 and Thursday 19 to share information and advice about Dementia in younger adults and raise awareness of the support available in Northamptonshire.
The YPWDT team decided to take part in the Waendel Walk in Wellingborough. It was a beautiful sunny day - made much brighter by the wonderful company of the service users, relatives, partners and of course Jasper the lovely dog.
For more details and information on the younger people with dementia team visit here: www.nhft.nhs.uk/ypdt