Calendar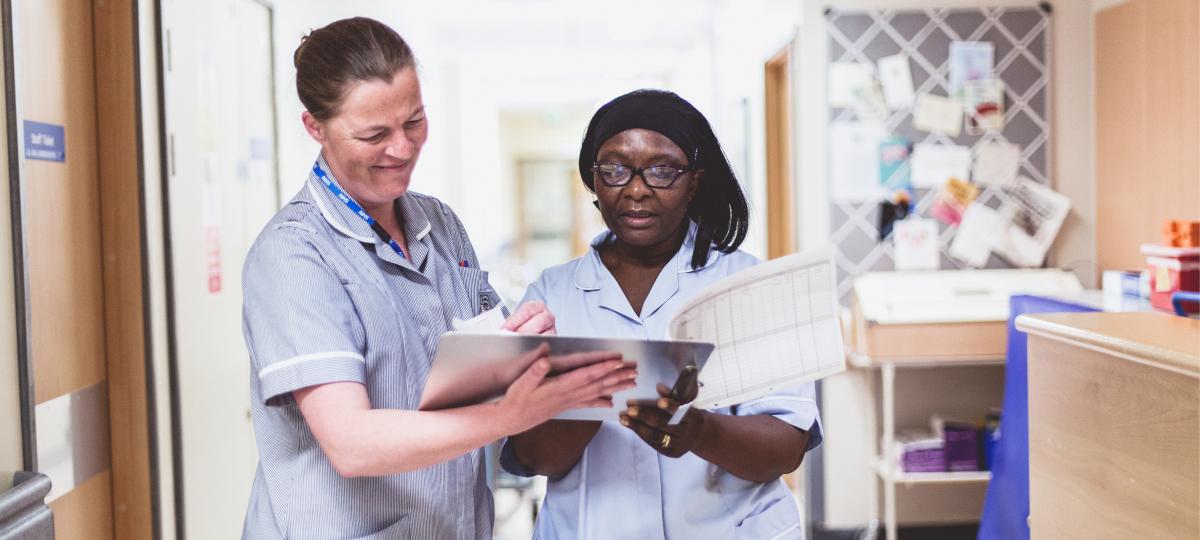 Diabetes Week
Details
Diabetes Week is an annual highlight in the Diabetes UK calendar - this year it runs from 11-17 June. It's a time when we bring our supporters together to raise awareness of the condition, and vital funds for our work.
Today, 65 people will die early from the condition and hundreds more will face life-changing complications that could have been avoided or delayed if they'd had the right knowledge and support to manage their diabetes.
This year the focus is on Talk About Diabetes #TalkAboutDiabetes to find out more about Diabetes and the week head to the Diabetes UK website.
Photos