Please note: we are in the process of upgrading our telephone services across the Trust. These changes will see the introduction of new 0300 telephone numbers, which are designated for the public sector and are safe to call and answer.
Latest updates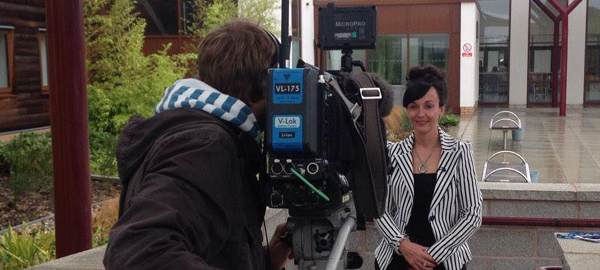 Latest NHFT Updates — articles for February 2019
Northamptonshire NHS Healthcare Foundation Trust (NHFT) wants to support the initiative by starting a conversation in Northamptonshire which raises social awareness and helps to stamp out the stigma of mental health
Read " Have you got time to talk this 'Time to …"