Celebratory Trust of the Year Film Launched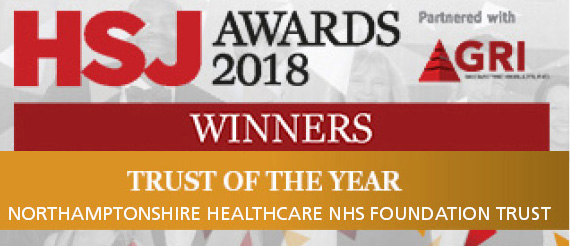 We were absolutely delighted to win the Health Service Journal (HSJ)'s Trust of the Year Award in November 2018. The HSJ Awards are the largest and most prestigious health awards in the country, and it is a real honour and achievement for our Trust to be recognised on this national level.
The Trust of the Year award recognises organisations which are offering excellent, patient-centric care and are shown to be innovative and forward thinking to meet the needs of the population they serve.
To celebrate this achievement, the HSJ visited the NHFT in February 2019, to make a film featuring our staff and service users talking about what the win means to them. The film brilliantly captures the culture and values of NHFT – you can click here to watch it.