Have you seen the difference we're making?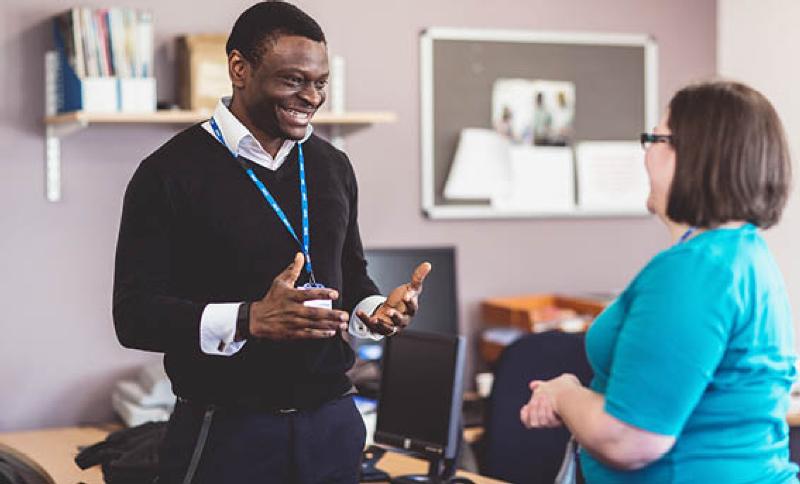 At NHFT, our mission is Making a Difference for you, with you. To highlight this, we have launched our new case studies series, to recognise and celebrate the difference we're making to our service users, carers and each other.
By following this link, you can access the section of the website dedicated to showcasing the interesting and innovative work of our outstanding trust.
There are currently case studies on our Crisis Pathway, Learning Disability Speech and Language Therapists' Chef Day, our new Sensory Rooms and work on Restraint Reduction, as well as a brilliant Children and Adolescent Mental Health Services group therapy initiative, and our award-winning work on staff Wellbeing.
Don't forget to keep checking back - our work is ongoing and we will keep adding to the list of projects and initiatives making a difference to our service users, staff and Northamptonshire community.