Development of new Brackley healthcare facility moves a step closer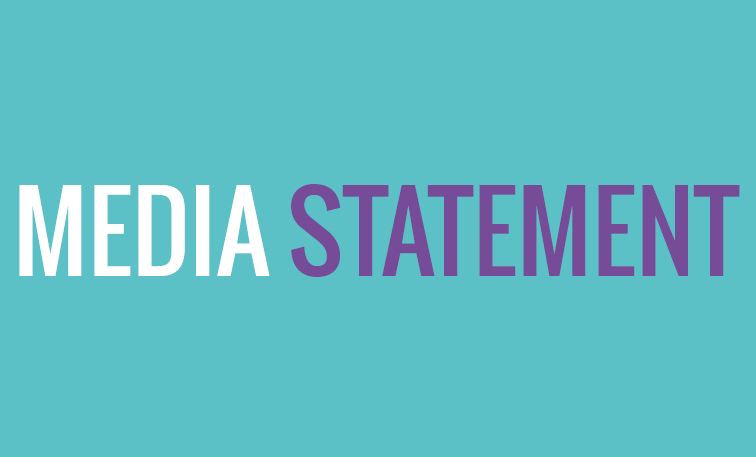 Local providers have moved another step forward to delivering the new integrated health facility in Brackley, South Northants. The planned facility will offer GP services plus other primary and community care facilities. It is now been confirmed that Northamptonshire Healthcare NHS Foundation Trust (NHFT) will provide a number of rehabilitation and short –term care beds, for those condition may who require that extra level of bedded support.
Angela Hillery, chief executive of NHFT said; "We are delighted that NHFT has now been able to confirm our support for this exciting new development. This addition to the healthcare facilities in the south of the county reflects our commitment to effective, comprehensive care for patients. The new facility will provide an environment which enables staff to provide the most up to date effective care for patients. As a Trust we are focussed on making a positive difference and so we are pleased to be able to take this is an important step in enhancing the provision of care across the whole county."
The Rt Hon. Andrea Leadsom, the Conservative Member of Parliament for South Northamptonshire said; "I want to congratulate our local Brackley GPs and pharmacists for their huge commitment and determination to delivering this new medical facility for the area. It is fantastic news for residents!"
The Doctors and staff at Brackley Medical Centre said; "We are delighted to hear the news that NHFT have supported the bed provision in the new Brackley Medical Centre. It is the final piece in the jigsaw of what we hope will be a comprehensive medical facility providing services for Brackley and the surrounds.
"We would like to thank our development partners and in particular the Board of NHFT for their ongoing support who made this a viable and realistic project. In addition we are grateful for the work of the Brackley Core Development group and the individuals and organisations who have got us to this position.
"There remains a considerable amount of detailed planning work to be undertaken and, because of changes to NHS funding, we anticipate that there will be a need for local fundraising if this building is to realise its full potential as a community facility. Now that agreement around core services has been made we are in a position to have open communication with the public and aim to keep everyone fully informed about developments and public involvement.
"It is anticipated that the building work will commence in about six months with a time of completion up to 18 months from that date."
Providers have been working together on the final internal design of the new facility following the award of planning permission by South Northants District Council in March. The facility marks an exciting step in the future development of care provision for local residents.