Our case studies
We are committed to making a difference every day. On this page you will find our case studies which showcase some examples of the innovative, patient-centred and compassionate work carried out by staff here at NHFT.
Crisis House and Cafes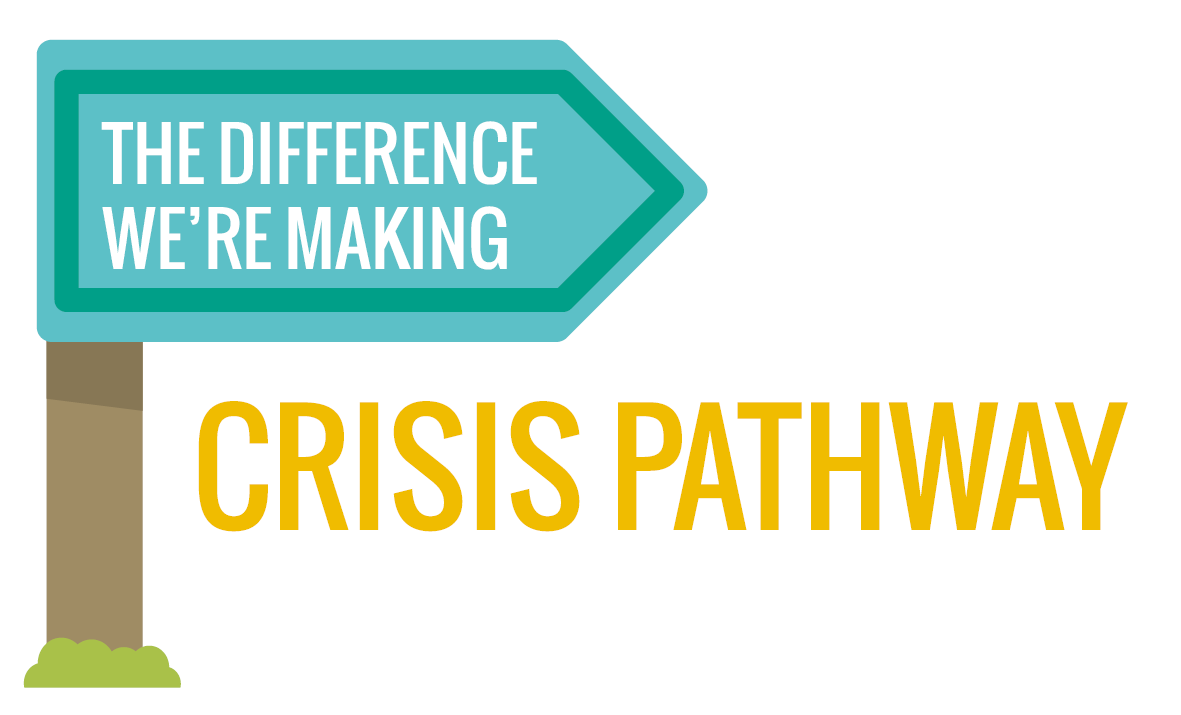 The Difference We're Making
Our Crisis House and Cafes embody NHFT's commitment to coproduction and partnership working.
SaLT Team Chef Day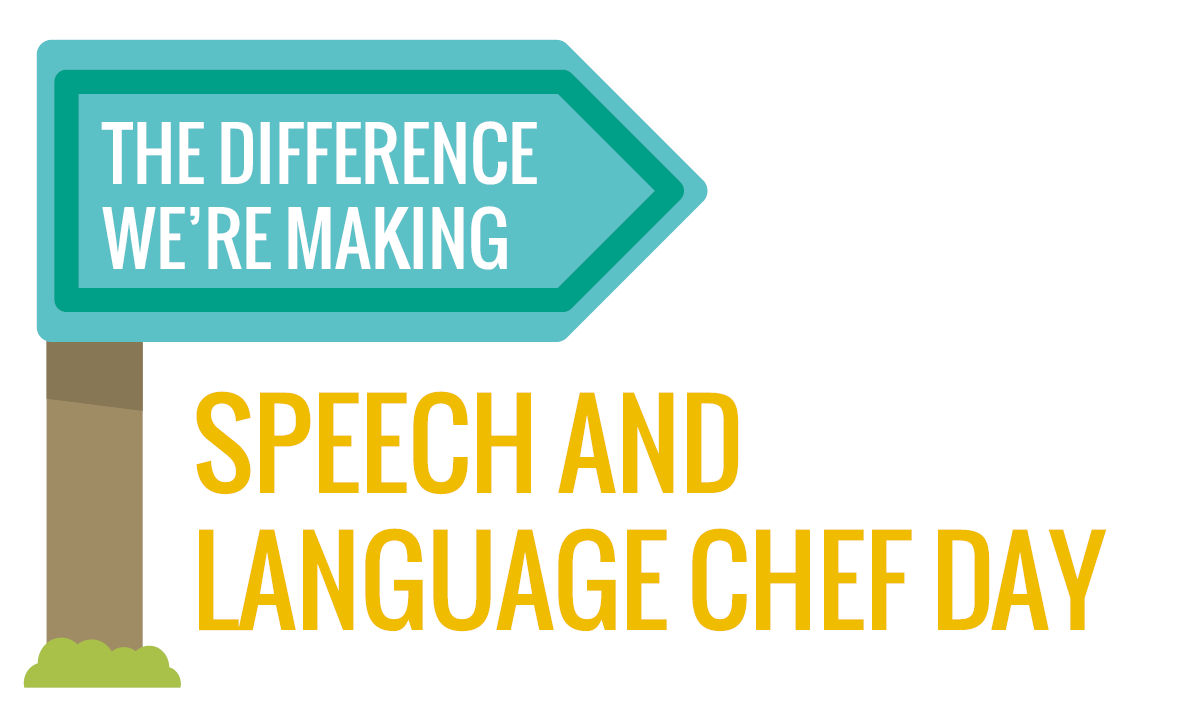 The Difference We're Making
The Speech and Language Therapist Team's Chef Day is a great example of NHFT's commitment to learning, safety and patient-centred care.
CAMHS Activate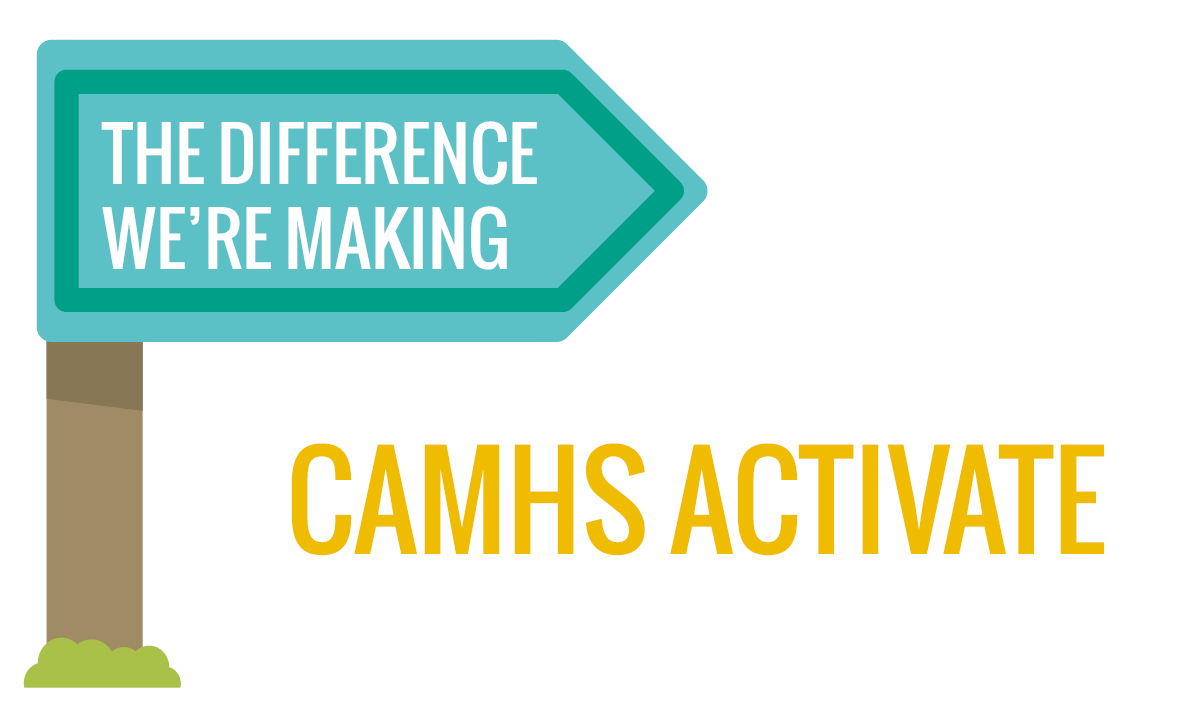 The Difference We're Making
Our CAMHs Occupational Therapists have developed the innovative Activate programme for young people experie ncing low mood.
Staff Wellbeing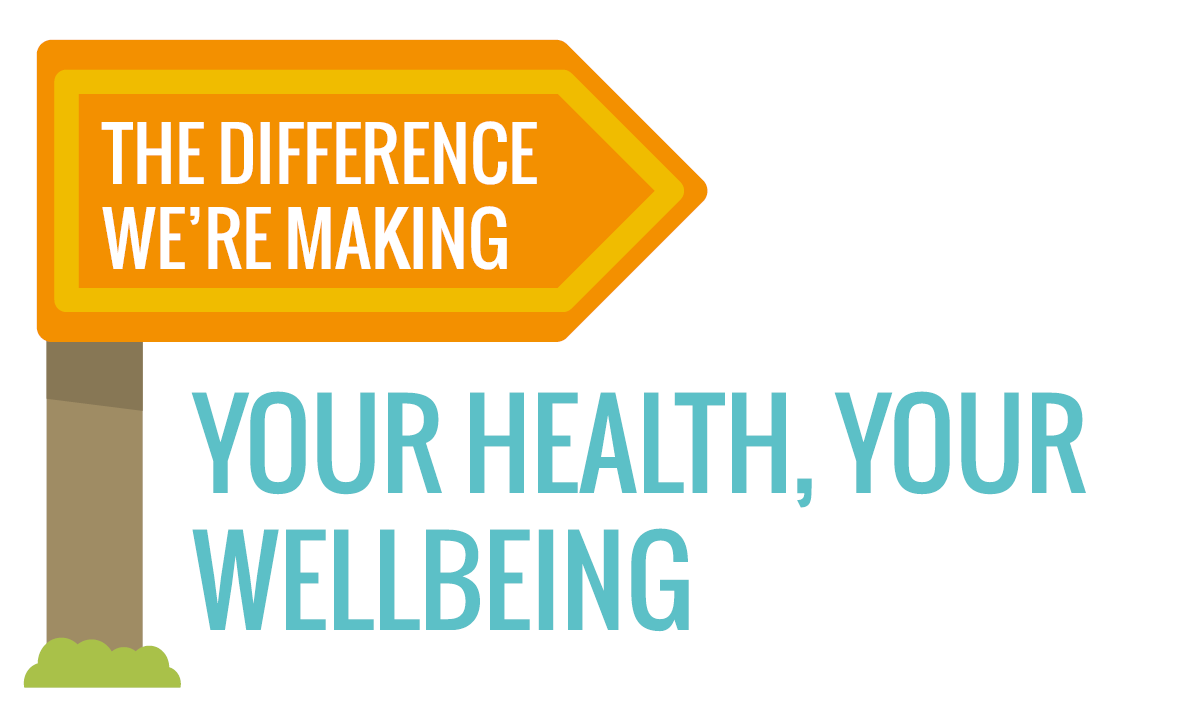 The Difference We're Making: Restraint Reduction
The Difference We're Making: Sensory Rooms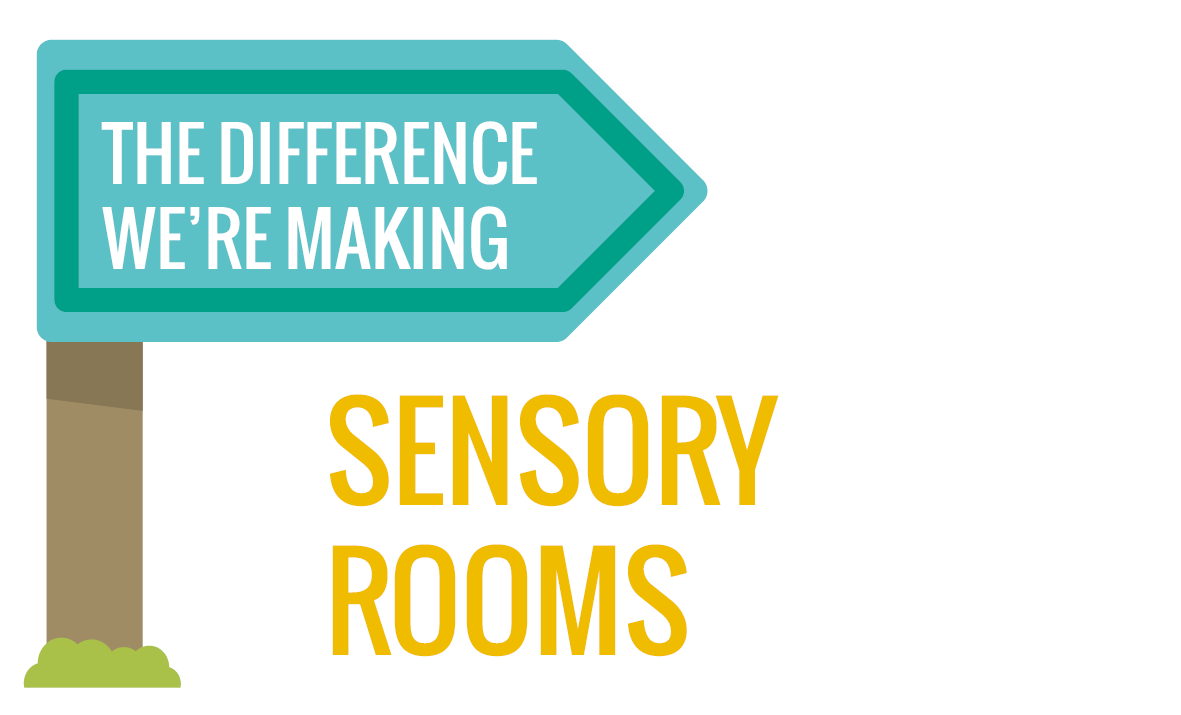 2017 Case Study Booklet
2016 Case Study Booklet