2020: Year of the Nurse and Midwife - Becky's story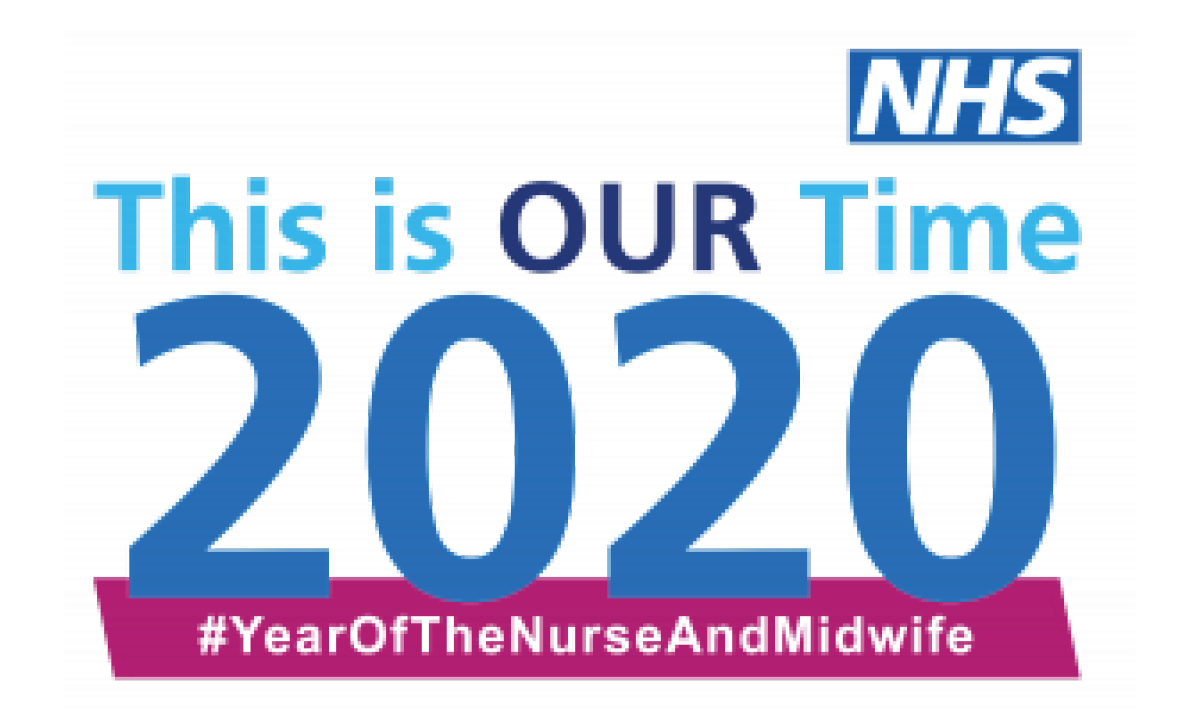 2020 is Florence Nightingale's bicentennial year (200 years since her birth), designated by World Health Organisation as the first ever global Year of the Nurse and Midwife. This year is an opportunity to reflect on and celebrate the contribution that nurses make to the health and care of our communities.
NHFT is a multidisciplinary team made up of many professions, skills and experiences, and every single member of #TeamNHFT is a valuable part of our achievements as a provider of outstanding and compassionate care. All of our lives will be touched at some point by a nurse or midwife, and as proud colleagues, friends, and members of a common community, we will take part in the Year of the Nurse and Midwife by showcasing the variety of nurses at NHFT and the difference they make every day.
Each month we are sharing information with you from our staff, teams and services on how they are making a difference and linking in with the Year of the Nurse and Midwife. January we heard from Susan, a substance misuse nurse at Her Majesty's Prison, Bedford.
For February we hear from Becky a specialist nurse therapist in our Children and Young People's Community Eating Disorder Service. Becky is part of a multi disciplinary team of nurses, psychiatrists, psychologists, dietitians and therapists and she is responsible for managing a caseload of children and young people fow which she is the named care co-ordinator. This includes planning and delivering the care and treatment of children and young people with eating disorders, liaising with professionals and other services to provide joined up, safe and effective care.
You can find out more about Becky's typical day, what she enjoys most about her role and what has surprised her too. Eating disorders are complex mental illnesses and 1.25 million people in the UK live with an eating disorder and as national Eating Disorders Awareness Week starts on 2 to 8 March this was a good opportunity to share with you how Becky makes a difference for children and young people using our community eating disorders service.
We will be sharing more case studies across the year to celebrate the Year of the Nurse and Midwife, and it's also a great way to learm about about our various nurses across NHFT!