Family and friends keeping in touch with loved ones in our care during Covid-19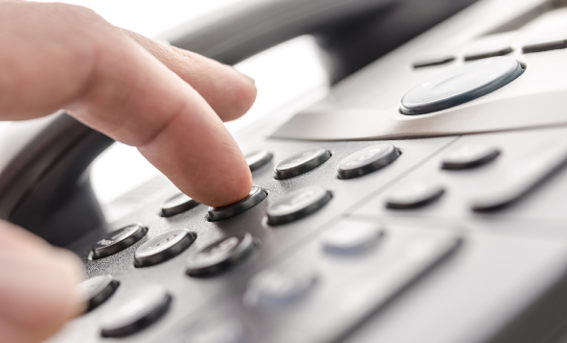 As a Trust we acknowledge the very difficult and distressing times our loved ones, their families, friends and carers are experiencing at this unprecedented time. The Patient Experience Team has therefore launched a new email service for families and friends which can be used to send letters and photographs to people who are an inpatient within one of our NHFT ward settings.
During this time, when you are not able to visit your loved one in hospital, you may wish to email them a letter and one or two photographs.
To do this, the team have set up an email account keepingintouch@nhft.nhs.uk which can be used to attach a letter and photograph(s). Information will then be gathered on the loved one's date of birth and full name along with the ward they are staying on, if known. There is also an option of completing an online form with the same details and this is available on the Trust's website through the PALS, Complaints and Families, Friends and Carers pages.
Upon receipt, the team will print out the letter and photographs and deliver them to your loved one.
If there are any questions about emailing a letter then there is a dedicated phone line too. Please call our Patient Experience Team on 03000 111505 between 10:30am and 12:30pm Monday - Friday.
Please note this service is for sharing messages ONLY on behalf of friends and families to loved ones in our care. It has not replaced our PALS or Complaints line – please continue to use these in the usual way.
This is an additional service ib place for the COVID-19 circumstances and it is not replacing the usual system of families or relatives calling the wards or raising complaints.