Latest updates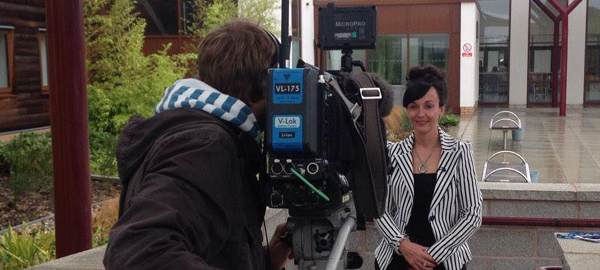 Latest NHFT Updates — articles for August 2018
Northamptonshire Healthcare NHS Foundation Trust (NHFT), the county's NHS mental health and community healthcare provider, has been rated as Outstanding following an inspection by the Care Quality Commission (CQC)
NHFT is now the third mental health Trust in the country to receive this impressive rating and only the second to receive it as a Trust who also provide community and integrated care alongside mental health care
The CQC praised the Trust's staff on embracing vision and values of the organisation as well as the strong leadership in place which has been reflected in the Well-led rating of outstanding.
Read " We have been rated Outstanding by Care Q…"
We are seeking to recruit two Non-Executive Directors to join our well established Board. Integral to our success, they will help drive forward our strategy to build a strong, sustainable organisation that provides joined up pathways of care that meet the individual needs of our patients. Whether a first-time NED or not, we are willing to consider senior individuals with board-level experience from the public or private sectors with the vision and expertise to play a pivotal role in the success of the Trust.
Read " Non Executive Directors (advert)…"