NHFT Diversity work is Highly Commended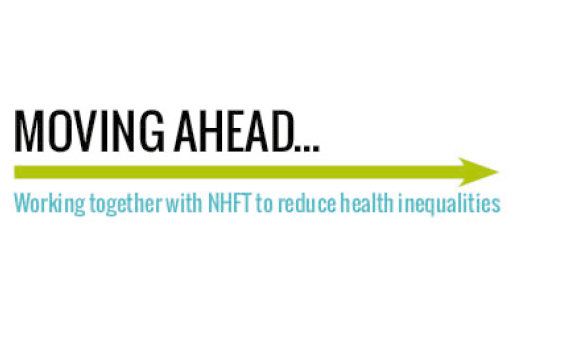 The celebrations continue for NHFT this week after being highly commended at the Global Equality and Diversity awards in London yesterday (Thursday).
We were shortlisted in the Research category for the Moving Ahead project which is working to remove inequalities in mental health services for Black, Minority and Ethnic (BME) communities.
Everyone who uses mental health services should have equal access and a positive experience, unfortunately research has shown that this is not the case for BME communities across the UK, including in Northamptonshire.
We have been listening to service users from BME backgrounds and identified some key areas for improvement; including making sure cultural needs are met.
Head of Innovation, Research and Clinical Effectiveness, Sue Palmer Hill attended and said: "I am delighted to say that although we were not the overall winner of the GED research award, NHFT was a close second and we were commended for our work researching the impacts of the Moving Ahead project.
"Daisy Maradzika, local community leader Rutendo Nyatsine and I were presented with a certificate of commendation and we'll be sharing this information with the members of the Special Research Interest Group (SpRInG) into BME Mental Health at our next meeting."
As part of the project the Trust also researched staff attitudes and we have been praised by NHS England for our active BME staff network.
Chief Executive Angela Hillery said: "Well done to everyone involved in this project, this recognition shows that we are leading the way in tackling diversity issues within healthcare.
"These issues will remain a strong focus for the Trust, from being an inclusive workplace, to providing and meeting the spiritual and cultural needs of our service users.
"We will be reporting back on our progress in this area as a priority throughout the coming year."