Restricted visiting from 17 March 2020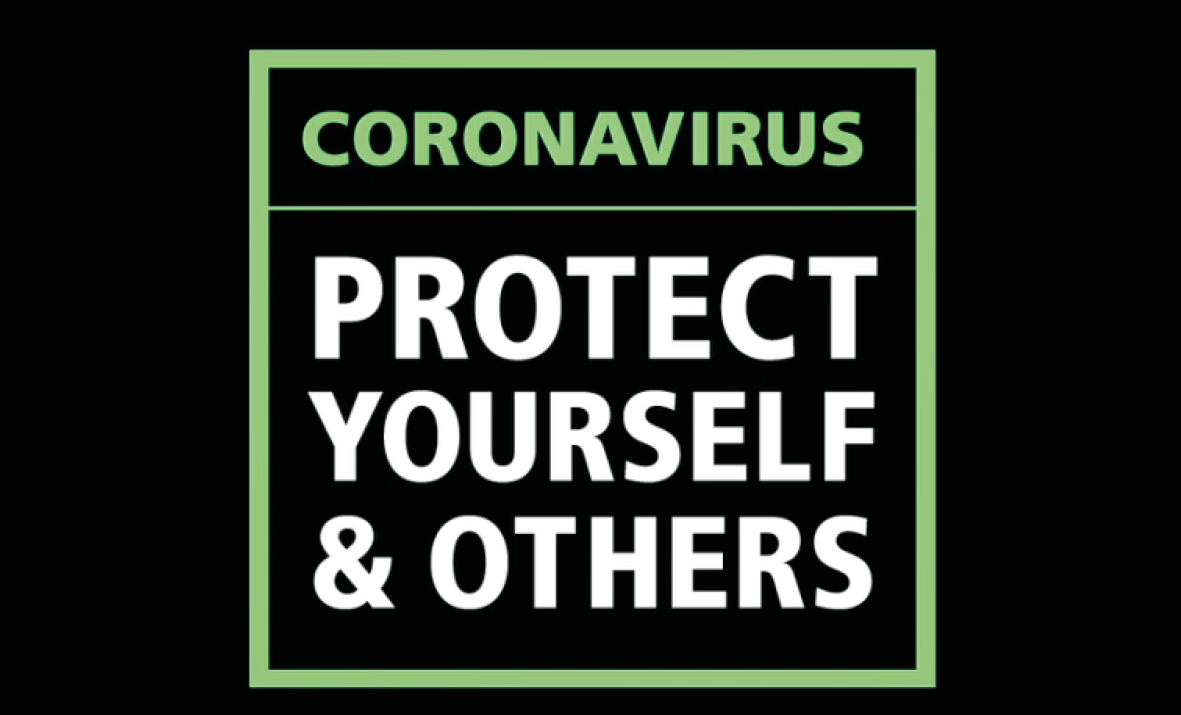 Restricted visiting from 17 March 2020
From today (17 March 2020), we will be restricting visiting times to many of our wards due to Covid-19 (coronavirus).
Cransley Hospice and Cynthia Spencer Hospice
Only 2 visitors per patient will be allowed to visit between 2pm and 4pm every day.
We would encourage visiting to be limited to next of kin and immediate family only. Children under the age of 16 are advised not to visit unless considered essential by the patient or their next of kin.
Corby Community Hospital, Danetre Hospital and Isebrook Hospital community inpatient wards
No visitors are currently allowed to these wards except for those patients who are there for end of life care (maximum 2 people at any one time – please speak to the ward for further details)
Berrywood Hospital and St Mary's Hospital
No visitors are currently allowed to our adult or older adult mental health wards.
Thank you for your support and cooperation.