New custody healthcare scheme sees NHFT provide healthcare to detained people in custody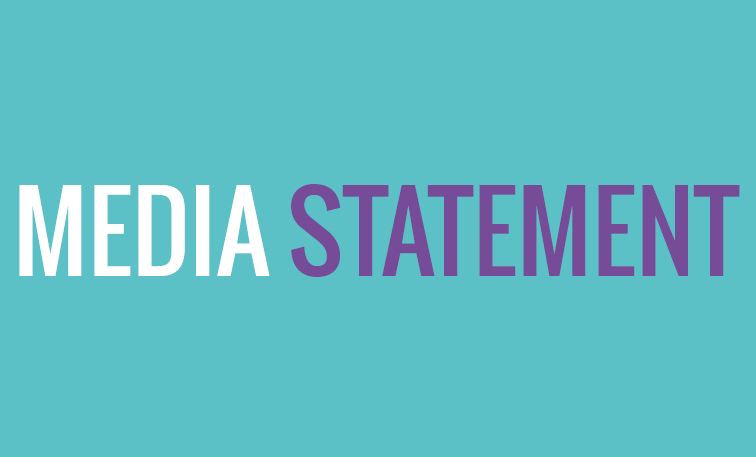 Northamptonshire Police and Crime Commissioner Office have invested £1 million to improve healthcare provision for people in Northamptonshire Police custody suites as part of a joint venture between themselves, Northamptonshire Healthcare NHS Foundation Trust (NHFT) and Northamptonshire Police. The investment will provide better support for detained people and reduce the amount of time officers spend away from their policing duties while taking detainees for medical treatment elsewhere.
Under a new, five-year contract, NHFT will provide full-time healthcare to detainees in the custody facilities in Kettering and Northampton. The new contract, which begins on 1 June 2018, will see NHFT provide both physical and mental healthcare around the clock to meet the needs of people in custody. The healthcare will be supported by nursing staff and physicians who will be based within the custody facilities to allow them to provide immediate response to any treatment which may be required, reducing the need for detainees to be escorted to hospital by a police offer.
The custody healthcare service is part of a wider collaboration between these partner organisations and focuses on providing quality healthcare and support to detainees or frequent users of policing services. This includes healthcare services provided by NHFT such as; police street triage and the criminal justice liaison and diversion team.