Keeping pupils across Northamptonshire safe and vaccinated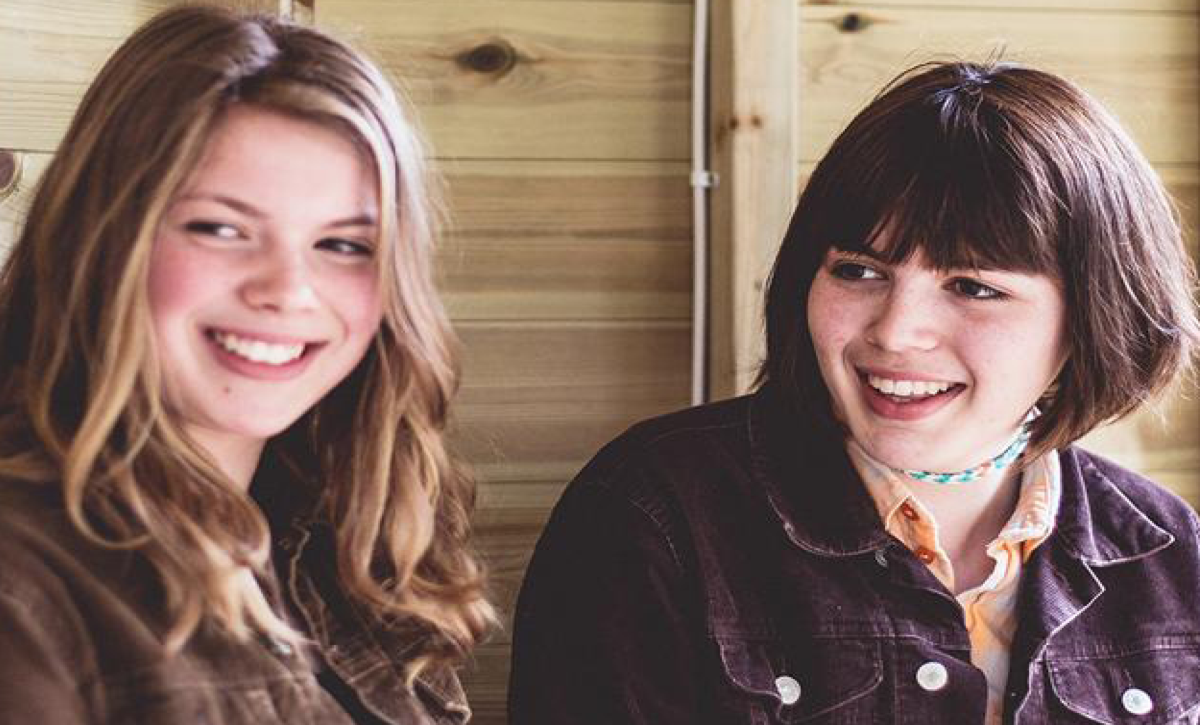 Each year Northamptonshire Healthcare NHS Foundation Trust works with schools and parents / carers to ensure that school age children are vaccinated and protected from illnesses such as Flu and Meningitis.
The small team of Immunisation Practitioners travel around the county to different schools, including Special Educational Needs Schools, Monday-Friday during term time, and run "catch up" clinics on Saturdays for those who missed their vaccinations in school, or for those young people who do not attend a school, for example, home educated children.
During the pandemic there were new challenges for the service; with school closures during lockdown and as schools reopened additional safety measures in place lengthening the vaccination process, as well as self-isolation of whole year groups. In addition to this, there was an new requirement to vaccinate more young people against Flu to include year 7 as well as the usual children from Reception to year 6, which was another 9,000 children.
The service had to think creatively about how to manage these challenges and colleagues from the staff bank and school nurses stepped in to help the immunisation team. Clinics based on NHFT sites were set up to replace to school based sessions which involved re-thinking and changing the usual processes and protocols.
Louisa Russell, Head of 0 -19 Service at NHFT, said: "The School Aged Immunisation Service is vital to help to keep young people safe and protected. The team has come together over the last 18 months to continue to make a difference and deliver the vaccines to children and young people across Northamptonshire.
"There is a lot of planning and preparation that happens behind the scenes in the school aged immunisation service that enables the service to run smoothly. Many people including administrators, clinical staff, and managers stepped up and worked above and beyond to ensure that the children and young people of Northamptonshire continued to be protected against illness and disease by receiving their vaccinations."
One child was extremely worried about receiving the vaccination, but with the support of the nurses she was able to receive the vaccine she needed in a calm manner. They commented: "I just wanted to email to say a massive thank you to the nurse who helped my daughter today. She was the kindest and most patient nurse we could've hoped for and without her there's no way she could've gone through with the vaccine today. We are both so grateful to her."
The team is now preparing to provide more vaccines in the new 21/22 school year. To keep up to date with the difference our services are making visit www.nhft.nhs.uk/updates