CEO message in supporting wellbeing in response to the situation in Afghanistan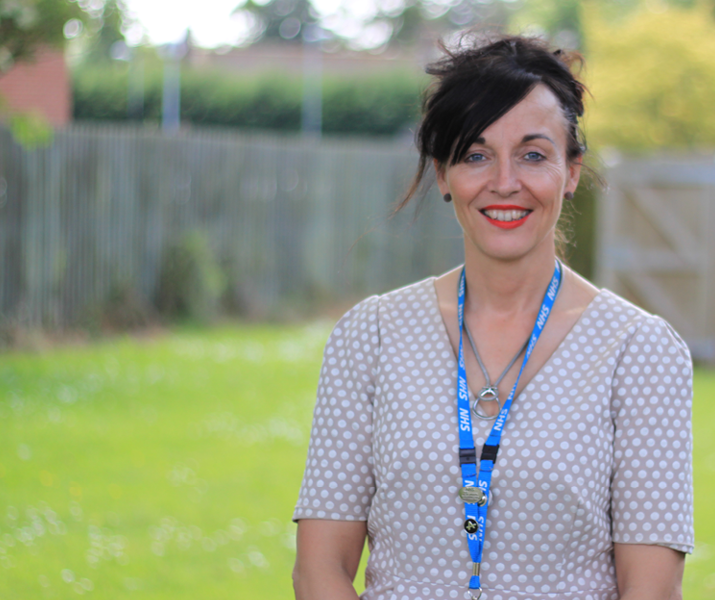 A statement from Angela Hillery, Chief Executive of Northamptonshire Healthcare NHS Foundation Trust in response to supporting wellbeing in response to the situation in Afghanistan.
TeamNHFT are here to support each other and our colleagues, service users, families and friends who may be experiencing any distress or trauma. The current situation in Afghanistan is very concerning and has brought devastation to so many. As an NHS trust delivering mental health services, we know how times like these can deeply affect emotional and mental wellbeing. Today I wanted to reach out to anyone who may be affected either directly or who have loved ones impacted by this or any other conflict, to let you know that we are here for you and that help and support is available.
NHFT is proud to provide mental health services for armed forces veterans as well as supporting the veterans and reservists who work for us. We know this may be a difficult time and your wellbeing is our priority.
Our staff can speak with their line manager or visit the occupational health and wellbeing page on our intranet, The Staff Room for details of support available. There is also the option of Stronger Together, dedicated high quality and confidential support from experienced psychologists, specifically for Northamptonshire health and care colleagues.
If you are or know a veteran, reservist or armed forces member, there is specialised support available on the NHS mental health services webpages here https://www.nhs.uk/nhs-services/armed-forces-and-veterans-healthcare/veterans-nhs-mental-health-services/. You can also contact your GP or reach out to Op COURAGE for support at www.nhs.uk/opcourage.
If you have been affected, or have family and friends in Afghanistan, our thoughts go out to you. Colleagues working with service users, carers, or any team members who are in some way impacted by this or any other conflicts in the world are reminded to please be mindful of signposting them to available support, reflecting our Trust PRIDE values and Leadership Behaviours – the very core of our NHFT culture, which we developed together. Regional coordination is being put in place to oversee any health requirements for individuals and we will be linking in as required.
The scenes of human suffering on the media have been truly distressing to watch. If you would like to talk to someone please do reach out.
Please take care of yourselves and each other.
Angela Hillery, Chief Executive