Please note: we are in the process of upgrading our telephone services across the Trust. These changes will see the introduction of new 0300 telephone numbers, which are designated for the public sector and are safe to call and answer.
Latest updates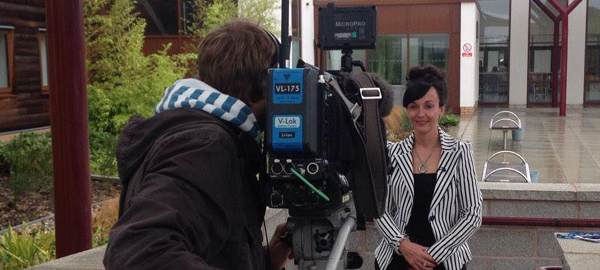 Latest NHFT Updates — articles for June 2017
We are pleased to announce the appointment of Scott Adams and Paul Clark to Non-Executive Directors of the Trust. Both Scott and Paul joined NHFT on 8 May 2017 following the resignations of Bruce Minty, Non-Executive Director and Jane Carr, Associate Non-Executive Director.
Read " New NED appointments…"