Working together to make a difference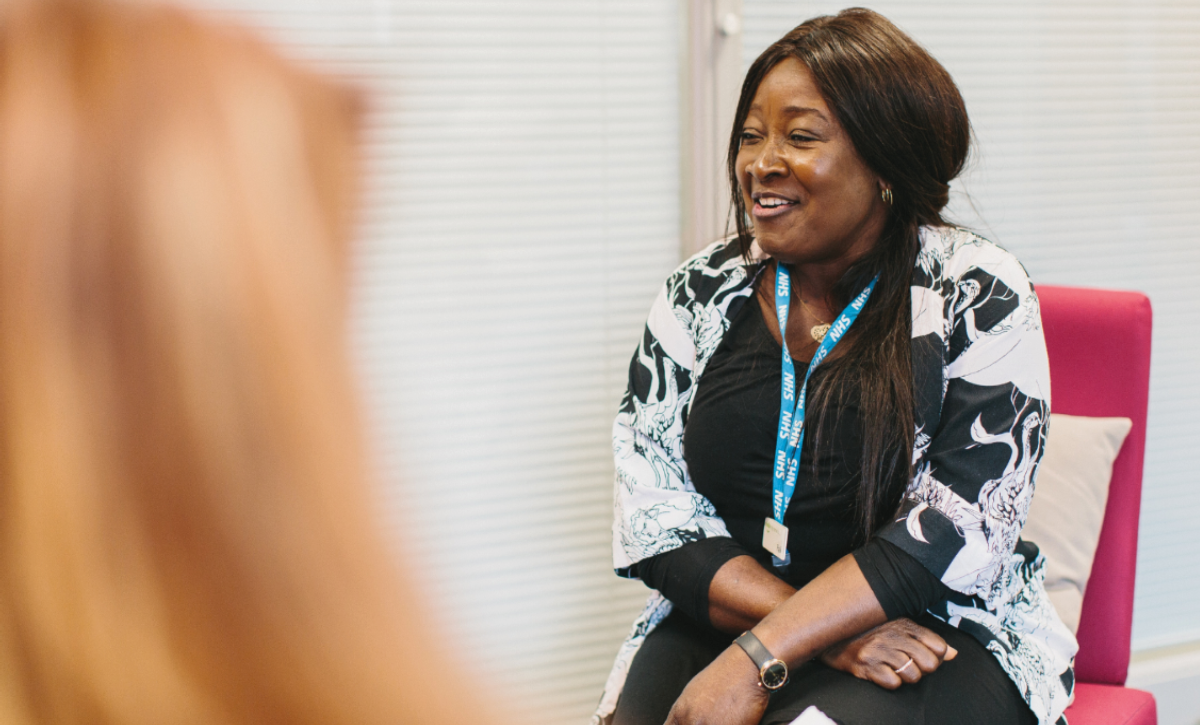 This week, we're celebrating the difference our colleagues and service users, carers and parents make to develop and improve our services by working together to listen to and respond to their experiences.
National Patient Participation Week aims to raise the profile of Patient Participation which helps to steer and influence services by using lived experiences of NHS service users, carers and their families.
At NHFT, we are dedicated to working with service users, carers and parents from across all of services through co-production to ensure that services continue to meet the needs of our communities.
Participation is for all young people, parents or carers that receive care with NHFT children's services; this includes both universal services and children's specialist services; who simply want to help us improve the experiences of our service users, carers and parents.
Participation workers at NHFT listen to the experiences of young people that have used our services, and support them to get involved with service development and changes. The team take an active role in ensuring that service users, carers and parents' voices are heard at all times within the organisation.
Janice Anderson, Involvement Lead at NHFT said: "By working with service users, carers and parents who have experience of our care, we can help to make a difference for our communities through improved clinical outcomes, ensuring that care and treatment is reflective of the needs of those who access our services by being responsive to their experiences and improved engagement with the care provided."
Patient Experience Groups, which are delivered by our Involvement Team, are a forum to discuss and share good practice from patient involvement projects across mental health, community and in-patient services. One service user who is part of the Patient Experience Groups told us how the groups make a difference:
"Being able to share my story has given others an insight and a more positive understanding for those who struggle with their mental health. I have been able to help with growing a bigger personality disorder service, and create training that challenges stigma and gives others an understanding of borderline personality disorder. I have also created training for staff in the acute hospitals and to help them better understand mental health and to answer their questions, and to break down barriers and challenge the stigma, in an effort to educate and make them aware of their own mental health needs."
To find out more about Children and Young People's services visit www.nhft.nhs.uk/camhs. For more information about adult speciality and mental health services across NHFT visit: www.nhft.nhs.uk/mentalhealth