"We know that times might be difficult but we're here to listen and support."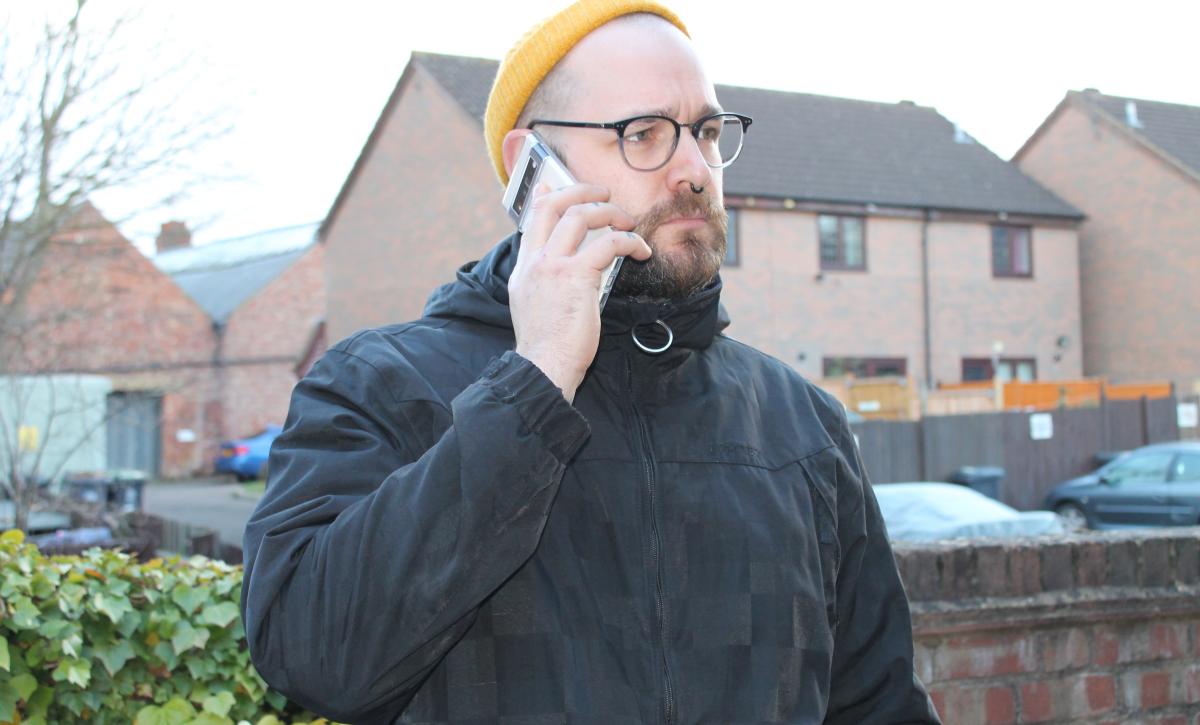 The winter period can be difficult for some; especially if you're feeling isolated, worried about money, anxious or overwhelmed with stress. As the colder days and darker nights draw in, our communities may be looking for support.
Director of Mental Health, Learning Disability & Specialty Services at NHFT, Anne Rackham has shared mental health advice for our communities over the Christmas period.
"This year has been difficult for so many of us, and with increased worry due to the pandemic, people may be having trouble with their mental health. Especially during the festive period between Christmas and the start of a new year which can be so hard.
"We want you to know that our mental health services, alongside our partners in Health, Social care, Police, and the Voluntary sector are here to listen and provide support.
"As lead provider for mental health services in Northamptonshire, we are here 24 hours a day, seven days a week throughout the Christmas period. Please remember that for mental health support you should access the 24 hour mental health number and crisis cafes rather than A&E; unless you have a physical emergency.
"By calling 0800 448 0828 you can speak to a mental health navigator and receive support, as well as be referred to services. You don't have to be currently receiving care from our services to call, anyone in Northamptonshire can phone any time to speak to someone about their mental health.
"For face-to-face support, you can visit one of our crisis cafes which are open at locations across the county throughout the Christmas period, including Christmas day. If you're in crisis with your mental health, drop by for a friendly listening ear."
For locations and times visit www.nhft.nhs.uk/crisis-cafe. To find out more about immediate mental health support in Northamptonshire visit: www.nhft.nhs.uk/help