Traffic and parking changes at St Mary's Hospital on Monday 27 September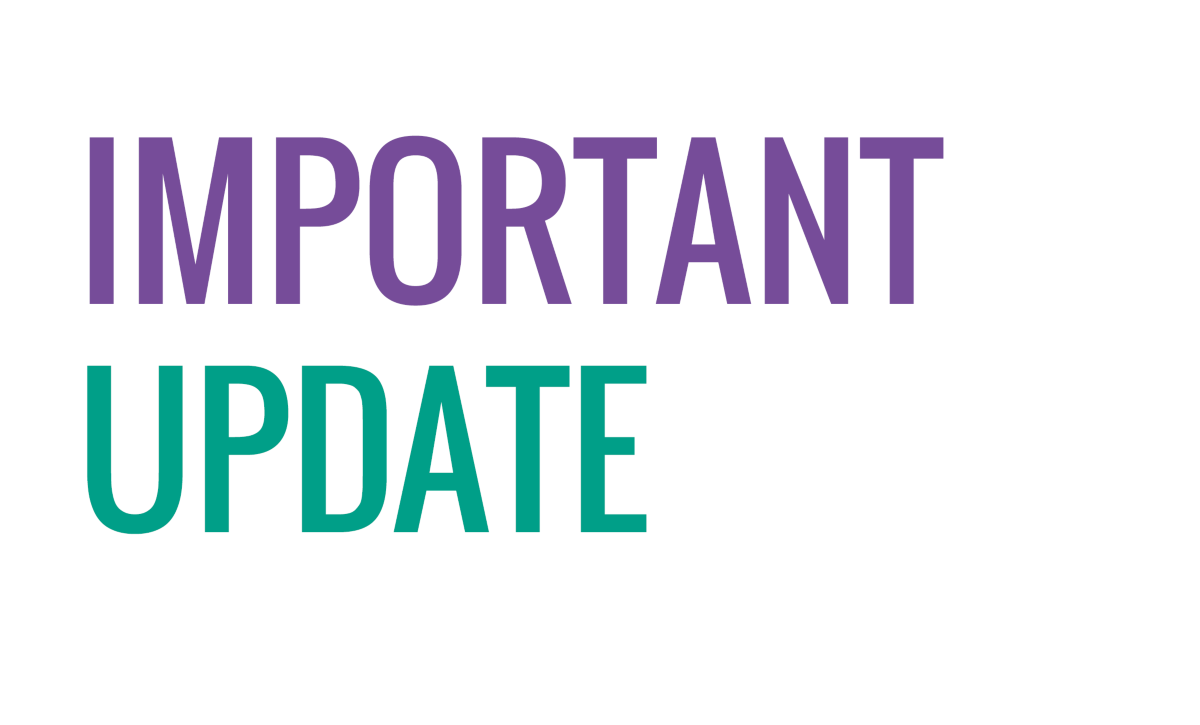 Due to a staff event being held on the morning of Monday 27 September, please be aware that there will be traffic and parking restrictions in place at the St Mary's hospital site from 7:30am until 12:30pm.
**The front entrance of the St Mary's site will be closed to traffic for the duration of the morning. Cars will be directed to use the entrance along the side of the Youth Offenders building opposite Tesco on London Road, or the Cransley Hospice entrance on Pipers Hill Road to access the car park instead**
Car parking will be available as usual for all staff working at the St Mary's site, and for service users or visitors arriving for appointments. Please note parking capacity will be slightly reduced as the spaces across the front of the building, as well as some along the side of Huxlow House, will be out of use for the duration of the morning.
There will be traffic marshalls on-site throughout the morning, to direct traffic and keep everyone safe. We're grateful for your patience during this limited time of disruption.