Sexual assault support is available any time, any day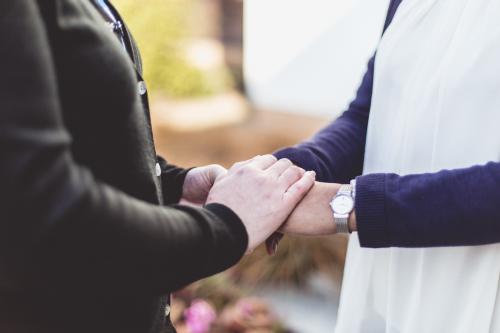 Sexual assault can happen to anyone at any time, more often than not this can be caused by someone you know – which can make it even more difficult to comprehend and seek support.
Serenity provides a safe place for those affected by sexual assault to receive physical and emotional wellbeing support during this difficult time.
Recent statistics show that in 2019/20 there were over 179,000 sexual offences recorded by the police in the United Kingdom.
If you have been raped or sexually assaulted Serenity's colleagues will offer you practical and emotional help, including what you want to do next and support you in your choices, providing you with support for as long as you require it.
Fay Wickett, Manager of Serenity, said: "No one should have to go through this. Our staff work with anyone affected by sexual assault to provide them with the support they need during this time – 24 hours a day, seven days a week.
"We know how difficult it can be to speak to someone, but we would encourage anyone to seek support – no matter the circumstances."
Individuals who have received support have commented that they "felt valued and safe" and "every aspect was dealt with compassion and sensitivity." No one should feel alone during this time; reach out for support today.
Anyone in Northamptonshire who has been sexually assaulted can call the team on 01604 601713 – someone is available 24 hours a day, seven days a week (including all throughout Christmas) to provide immediate support and advice. There can be a lot of questions about this service and the process of receiving support, find out more by visiting: http://serenitynorthants.co.uk/