Is the stress of Christmas getting you down?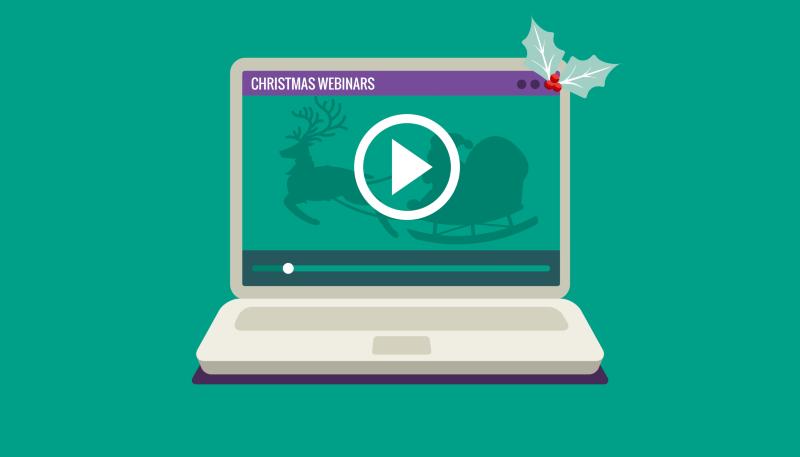 Our Christmas webinars look at managing stress, anxiety and low mood over the holiday period. We will talk about how you can keep yourself well and explore ways to improve your wellbeing. These webinars take place online and are ran by a therapist. You have the choice to watch them live or recorded and can ask any questions you may have via the chat tool.
The webinar will run over two sessions on the following dates:
Sunday 10 December, 10am to 10.45am and Sunday 17 December, 10am to 10.45am.
Your name
Date of birth
Working email address
Webinar name: 'Christmas webinar'
You will be asked to complete some short questionnaires to help us provide the best possible service we can.