2020: Year of the nurse and midwife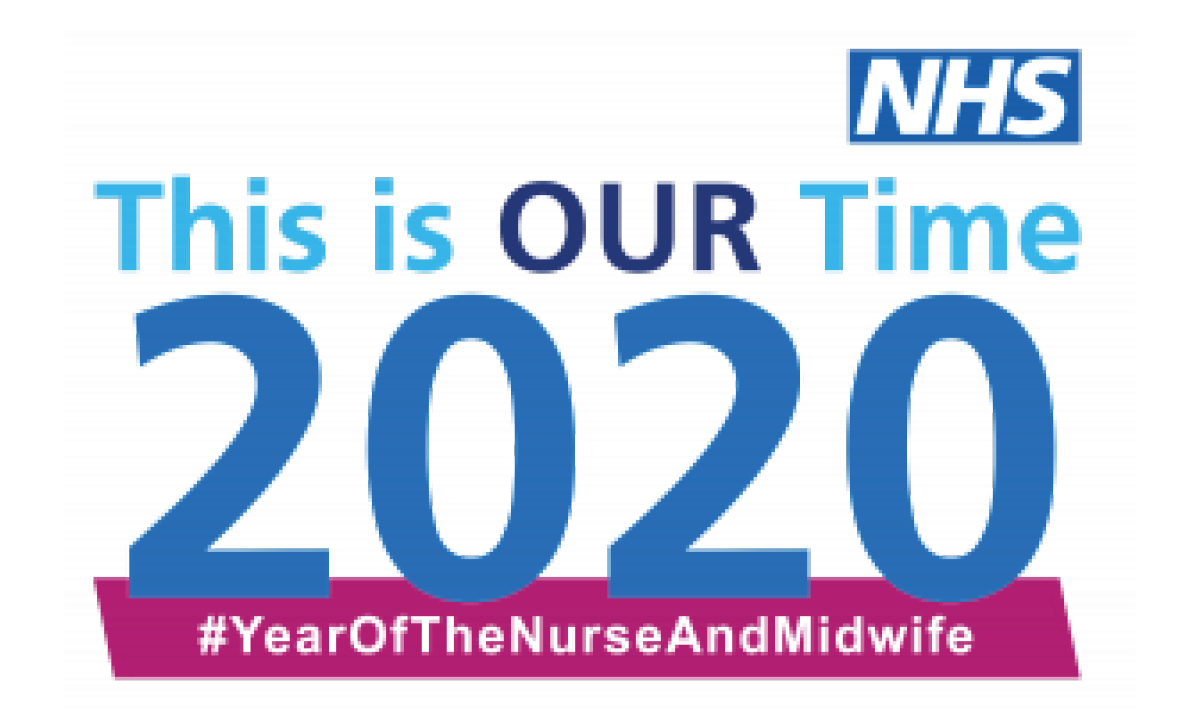 2020 is Florence Nightingale's bicentennial year (200 years since her birth), designated by World Health Organisation as the first ever global Year of the Nurse and Midwife. This year is an opportunity to reflect on and celebrate the contribution that nurses make to the health and care of our communities.
NHFT is a multidisciplinary team made up of many professions, skills and experiences, and every single member of #TeamNHFT is a valuable part of our achievements as a provider of outstanding and compassionate care. All of our lives will be touched at some point by a nurse or midwife, and as proud colleagues, friends, and members of a common community, we will take part in the Year of the Nurse and Midwife by showcasing the variety of nurses at NHFT and the difference they make every day.
We're kicking off the year with a chat with Susan, a substance misuse nurse at Her Majesty's Prison, Bedford. You may or may not be aware that NHFT provides health services at a number of secure locations within and outside of Northamptonshire.
Watch this space over the coming weeks for more information on how we will be celebrating Year of the Nurse and Midwife, and to learn more about our various nurses at NHFT!