Recruitment Day For District/Community Nurses and Health Visitors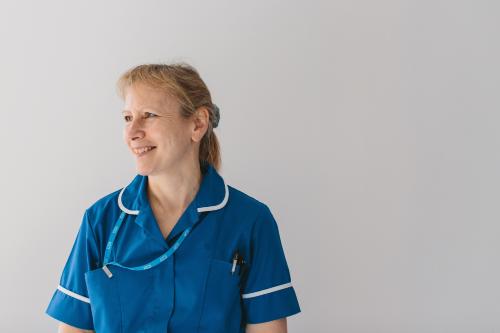 Northamptonshire Healthcare NHS Foundation Trust (NHFT) is holding a recruitment day at the Oakwood Centre, St Mary's Hospital, Kettering, NN15 7PW on Saturday 30th March between 9am and 5pm.
The day will provide an opportunity for newly qualified and qualified nurses and health visitors to come along and find out more about working for NHFT by speaking to members of staff. There is also the opportunity to be interviewed on the day for roles of interest to you, so please bring along your CV as well as supporting documents.
The Community Nursing service aims to provide an excellent standard of person-centred planned and unplanned nursing intervention to patients in their homes. As a County-wide Community Nurse you will work closely with the multi-disciplinary team in order to support the service and have a high focus on delivering quality outcomes and improving the patient experience.
We are also looking for enthusiastic, proactive Registered Nurses with a Specialist Practitioner Qualification in Public Health Nursing to join our 0-19 Team as Health Visitors. There are roles available across Northamptonshire.
Please do come along, and click to register for an interview for a District/Community Nurse or Health Visitor role on the day – you could leave with a same-day job offer!