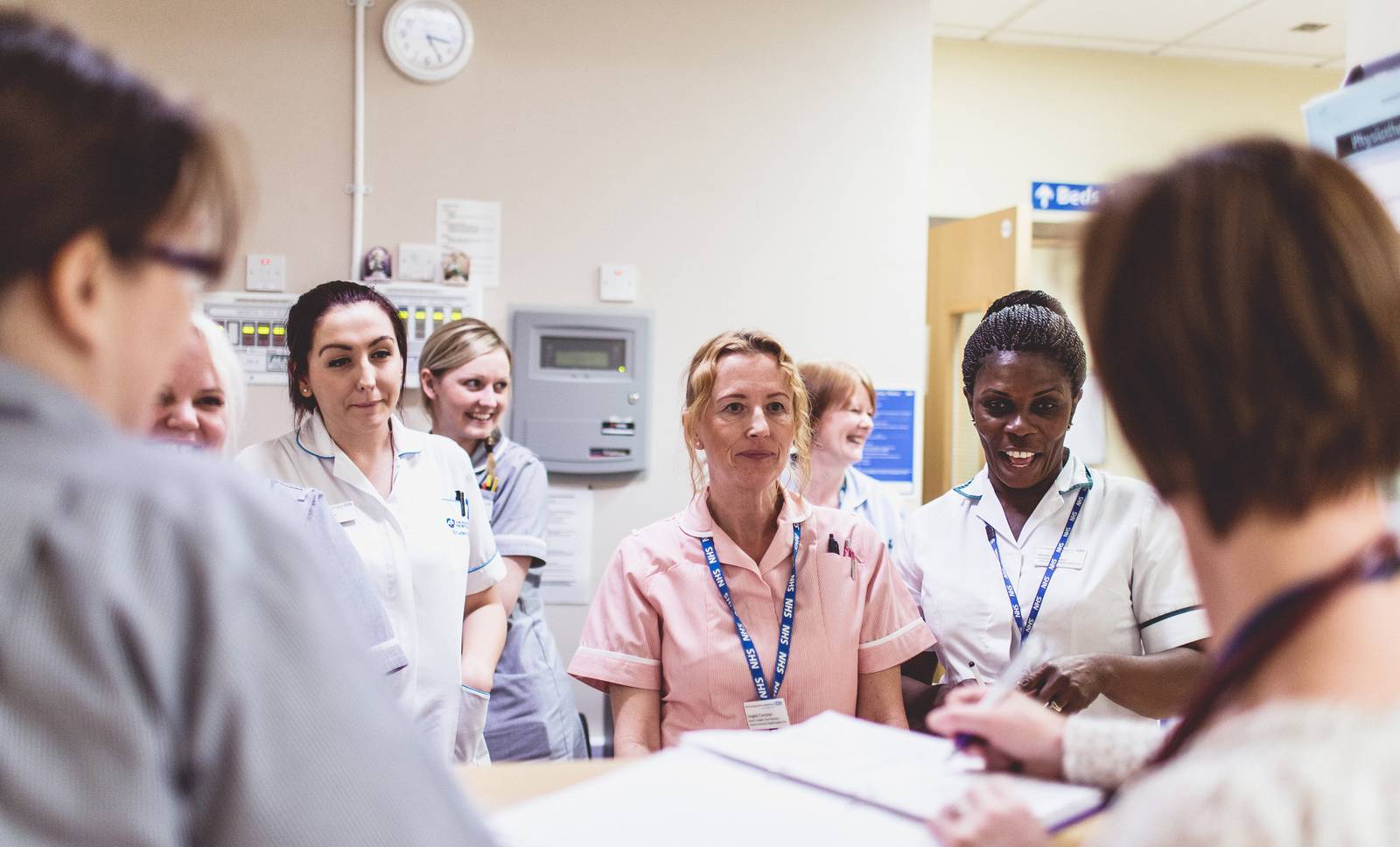 Are you an RGN looking for a change from traditional ward work, an opportunity to expand your skills and experience a different type of service?
Do you enjoy working with young people, and would like to be involved in shaping their futures and enhancing their health and wellbeing?
Rainsbrook Secure Training Centre is specifically for young people aged 11-18 who have been remanded or sentenced by the courts. We have an exciting opportunity for you to utilise your skills to provide a variety of physical and mental health interventions, as part of a multidisciplinary team of nursing, occupational therapy and psychology. This is an opportunity for you to become part of our growing integrated healthcare team, and make a difference by providing the highest quality care to this group of vulnerable young people.
For more information and how to apply, click here.