Memory Assessment Service Shortlisted for a National Older People's Mental Health and Dementia Award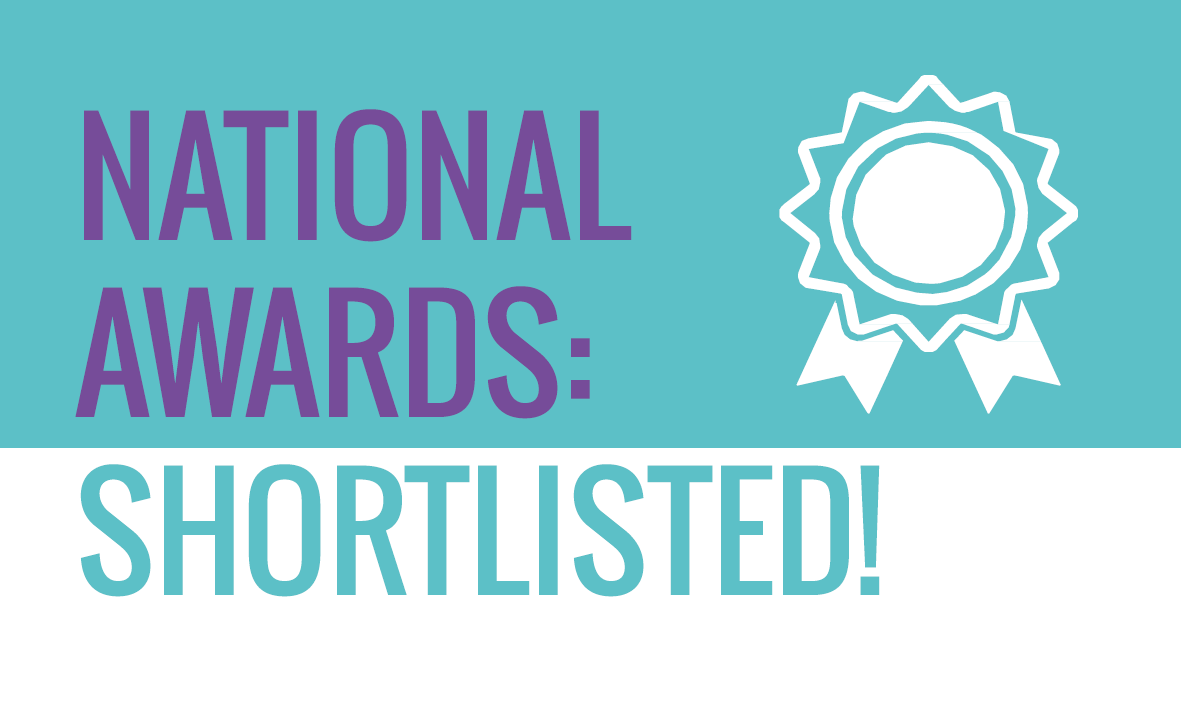 Well done to the Memory Assessment Service (MASA) who have been shortlisted by the national OPMH and Dementia Awards, in the Community/Primary Mental Health Services for People with Dementia category. The purpose of the MAS is to provide co-produced care that maximises opportunities for recovery-focussed, person-centred treatment for people with dementia and their carers.
The service has made some fantastic achievements, included:
A standardised pathway across the services in Northamptonshire
A countywide introduction of Next Steps workshops (Dementia Workshop for newly diagnosed people with Dementia and their families)
A countywide Memory Assessment Service video to reduce fear and stigma for individuals , their carers and families
It's fantastic to see the MAS getting the recognition it deserves, and we're all hoping for a win at the awards on 11th July!