The Difference We're Making: Staff Wellbeing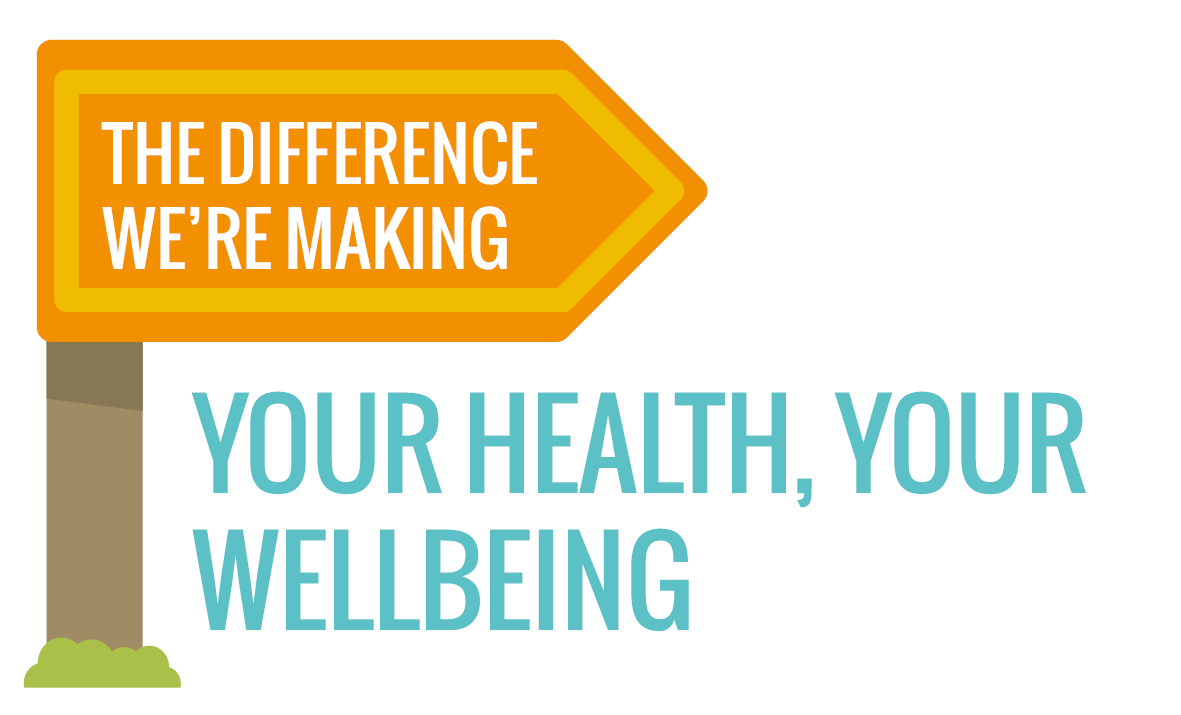 At NHFT, our mission is Making a Difference for you, with you. Over the next few weeks, we will be sharing lots of case studies that highlight and celebrate the difference we're making to our service users, carers and each other.
We understand that in order for our staff to deliver the outstanding, compassionate and safe care we aspire to, they need to be cared for and supported. Additionally, it was noted in the Five Year Forward View that the NHS should be setting an example as an employer in regards to staff support and wellbeing.
Therefore, we decided to take a radical and innovative approach, and replace our Sickness Policy with a new Wellbeing Strategy, with an aim to support the health and wellbeing of our staff to enable them to better fulfil their roles and responsibilities. We also invested in our Occupational Health and Wellbeing services; developed tools to help staff consider their own wellbeing and help those on long term sick leave get back to work sooner in a capacity that suits them; and offered staff training on various aspects of wellbeing, mental health and personal development. We launched the new strategy at a Wellbeing Festival held for over 400 staff at Wicksteed Park in the summer of 2018 – and it was so successful that we did it all again this year too.
Click here to download the case study and find out more about how our staff wellbeing work makes a difference