Staff nurses needed for brand new community hospital in Brackley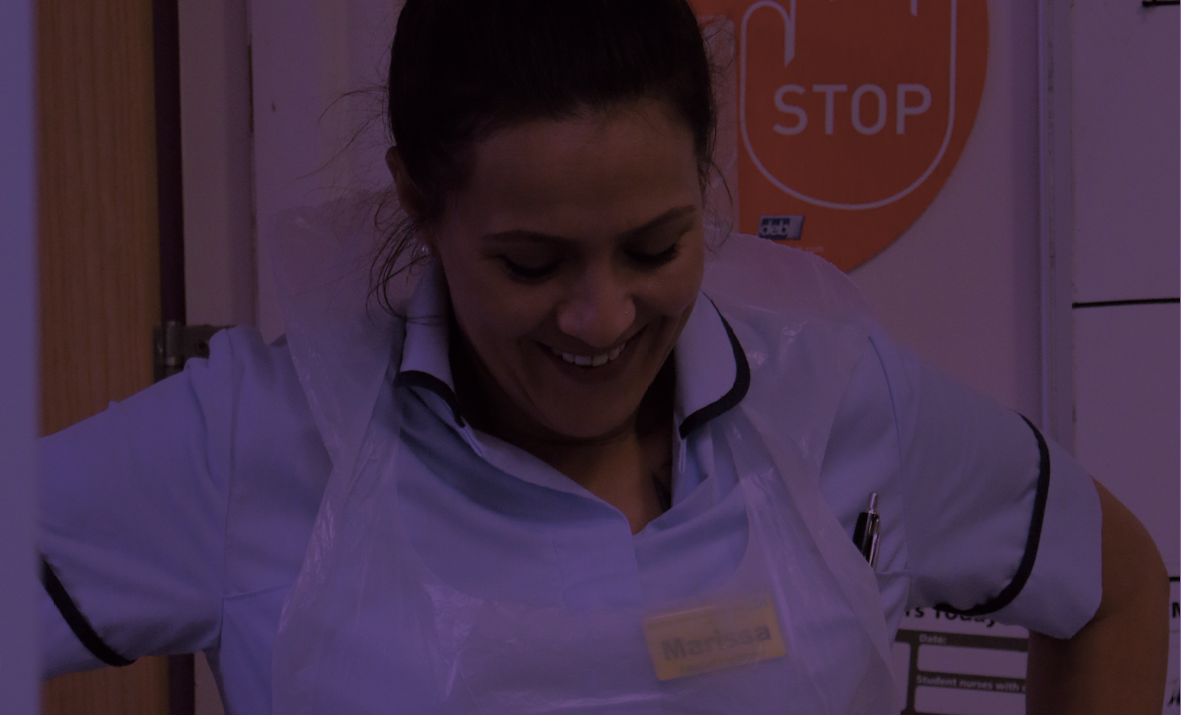 A new medical centre and community hospital is due to open in Brackley in late 2020, housing a community beds ward run by Northamptonshire Healthcare NHS Foundation Trust (NHFT), amongst other services.
The community hospital inpatient beds ward will be similar to three other services NHFT runs across the county at Isebrook Hospital in Wellingborough, Danetre Hospital in Daventry, and Corby Community Hospital. They provide specialist care for adults needing medical, physical or specialist rehabilitation, for example after a stroke or brain injury.
As this is a brand new site the Trust need a new local team of Band 5 staff nurses to help shape and deliver the new service. This is a unique opportunity to help establish a brand new facility, and be part of a fresh team as part of the award-winning Northamptonshire Trust.
If you are a qualified nurse in the UK, open to new ways of working and dedicated to delivering outstanding and compassionate care, please click here to find out more and apply.
Watch the video below to learn more about the brand new state-of-the-art Brackley Medical Centre and Community Hospital.