Accreditation Success for NHFT Services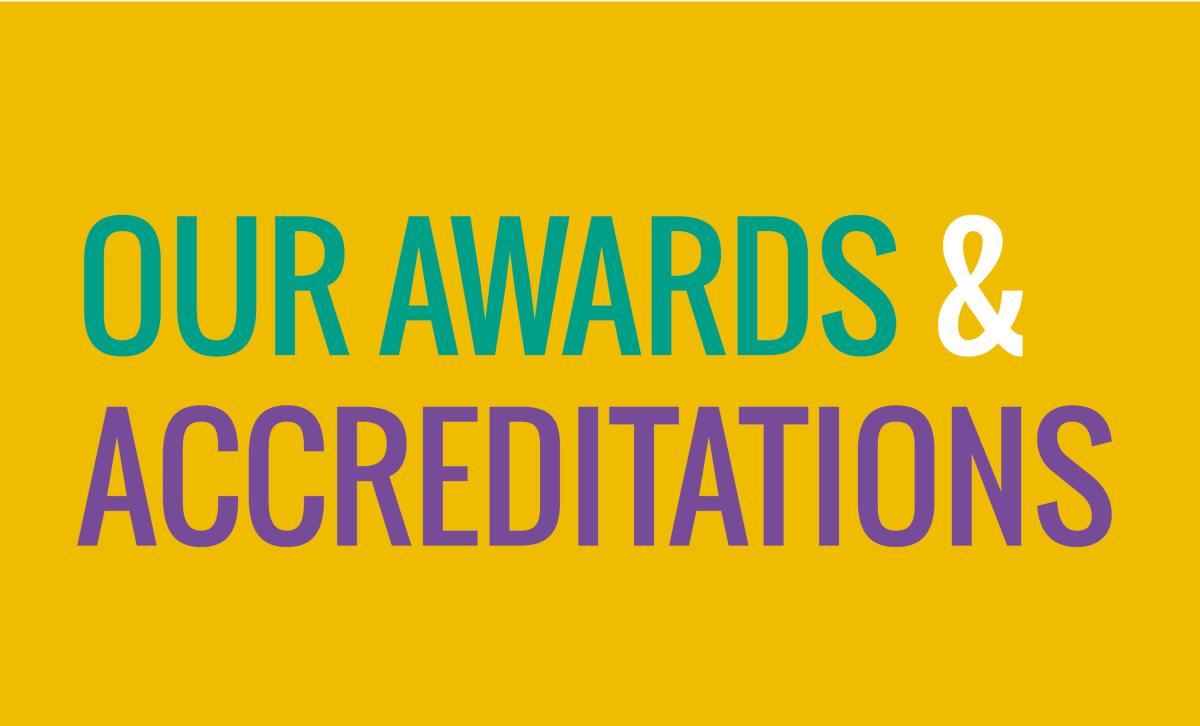 We're pleased to share that two more NHFT services have successfully gained relevant national accreditations for their work.
Our Acute Liaison service helps people with mental health needs who are attending A&E or are inpatients at Northampton and Kettering general hospitals, as well as people who have physical health needs which affect their mental health. We were delighted to find out last month that the Acute Liaison Service has achieved the Royal College of Psychiatrists' Psychiatric Liaison Accreditation Network (PLAN) accreditation. This is a prestigious national accreditation that also enables communication and sharing of best practice between similar services across the country. As this service is delivered in hospitals that are not part of our Trust, positive partnership working with the hospitals and staff who work there is essential to ensure the best possible care for our service users.
You also may not realise that NHFT provides health services in a number of secure facilities outside of Northamptonshire. One of these is the Inspires Service at HMP Swinfen Hall, which offers assessment and treatment services for young men at the prison with emerging personality disorder traits, who have complex needs and are difficult to manage. We're pleased to share the news that two of the units in our Inspires Service at HMP Swinfen Hall have achieved the Royal College of Psychiatrists' Enabling Environment Award - a quality mark for organisations that show they promote good relationships and wellbeing.
Again, strong partnership working between NHFT and HMP Swinfen Hall has been instrumental to the success of this service and achieving these awards.