NHFT gets GOLD for supporting armed forces employees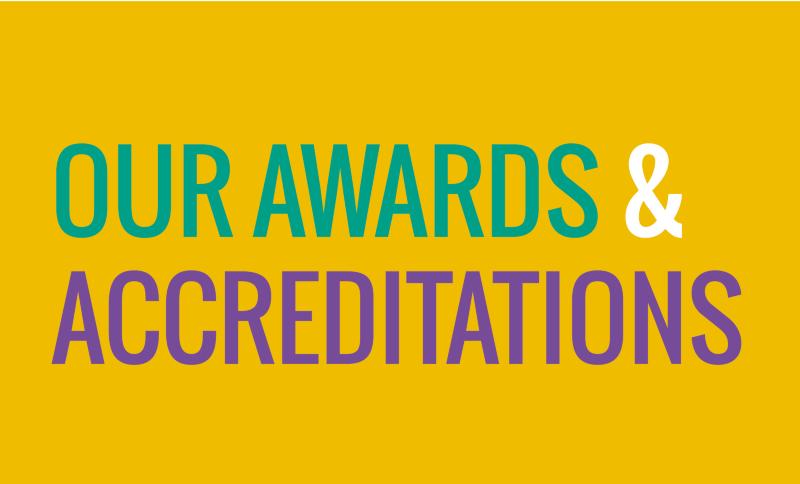 We're delighted to announce today that NHFT has achieved a gold award under the Ministry of Defence's Employer Recognition Scheme.
Under the Defence Employer Recognition Scheme, employers support Defence personnel and encourage others to do the same.
The Scheme has three levels, Bronze, Silver and Gold for organisations that pledge, demonstrate or advocate support for Defence and the Armed Forces community. To achieve Gold, organisations must demonstrate that they provide ten extra paid days leave for Reserves and have supportive HR policies in place for veterans, Reserves, Cadet Force Adult Volunteers, and spouses and partners of those serving in the Armed Forces.
Chris Oakes, Director of HR and OD said, "We are committed to making NHFT a great place to work, and welcome those from diverse backgrounds. The skills and experience that armed forces veterans, reservists and volunteers bring are unique and they are valued members of TeamNHFT.
"We're so proud to have been recognised by the Secretary of State for Defence with this prestigious award."
If you are a member of the armed forces community (veteran, reservist, Cadet Force Adult Volunteer or spouse or partner of someone serving in the armed forces) please do get in touch with our armed forces lead, Alex Ridley: alex.ridley@nhft.nhs.uk