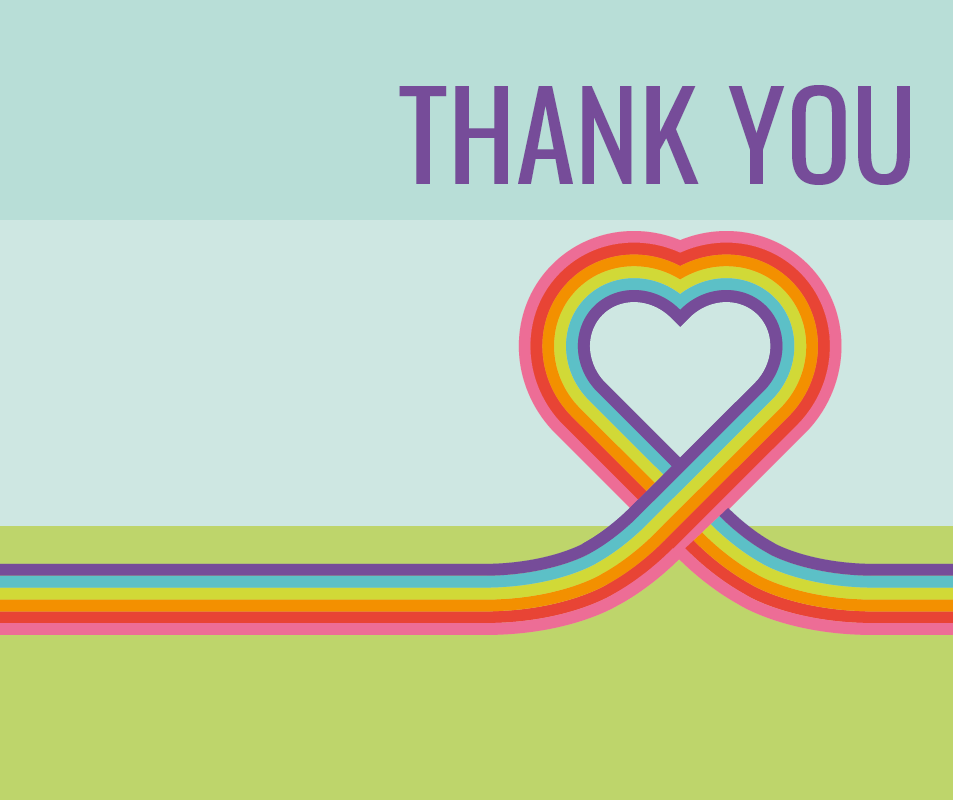 This week all of teamNHFT will have received a Thank You card from the Executive Team, made possible with funding from Northamptonshire Health Charity.
All of the Trust's directors wanted to say a huge thank you to our staff for the work they have been doing throughout the COVID-19 pandemic. With the help from Northamptonshire Health Charity, our Executive Team created thank you cards to appreciate the care, dedication and commitment from our staff in keeping our service running so we can continue to make a difference for our patients, service users and carers.
Make sure you take a look at the photos belowing, featuring our lovely Executive Team signing the cards and some of our staff's reactions to recieving the card on Twitter.
Find out more about Northamptonshire Health Charity
Northamptonshire Health Charity support us, NHFT, and our wonderful colleagues at Northampton General Hospital (NGH). Through their small, dedicated team they make a huge difference, from helping to fundraise for sensory rooms to sorting through donations and creating movement for change and innovation for both NHFT and NGH.
Their work and compassion for the staff at both hospitals is outstanding and you can find out more about the amazing work of Northamptonshire Health Charity by clicking here to visit their website.