Notice of nominations for Council of Governors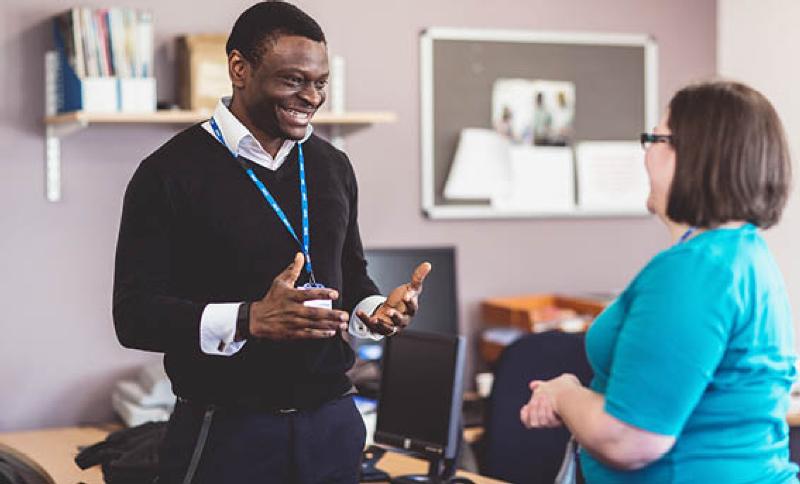 The Council of Governors collectively is the body that binds NHFT to its patients, carers, staff, the general public and the local stakeholder organisations. It consists of elected Foundation Trust members and appointed individuals who represent local stakeholder organisations with whom the Trust has a close link for example NCC, University of Northampton, Age UK.
The Council of Governors have a number of statutory and other roles that include:
Holding the Non Executive Directors (NEDs) individually and collectively to account for the performance of the Board of Directors
Representing the interests of Foundation Trust members and the Public
Contributing views to the Board of Directors on the Trust's Strategic/Annual Plan
Appointing and if appropriate, removing the Chair and other NEDs
Approving (or not) an appointment of a Chief Executive
You may know a service user/carer, member of the public or a member of non clinical staff who might be interested in standing as a governor.
We currently have the following governor vacancies available:
Public : 1 Daventry/South Northants seat
Public: 2 Northampton seats
Public: 1 Wellingborough/East Northants seat
Patient/Service User: 1 Adults service user (age 25-64) seat
Carer: 2 seats
Staff: Non Clinical 1 seat
The eligibility criteria for standing as a Governor can be found in the Trust's Constitution on our website: https://www.nhft.nhs.uk/documents
In order to stand as a governor candidates will need to currently be, or join to become, a Foundation Trust member by the deadline below. You can join via this link https://www.nhft.nhs.uk/membership.
Anyone already a member within the relevant constituencies will receive information on how to stand on or around Monday 1st October 2018 from Electoral Reform Services (ERS).
If you have any questions/queries about becoming a Governor including how to apply please contact:
foundationtrust@nhft.nhs.uk , call 01536 452061/452257 or attend one of the following 'Become a Governor Sessions':
Thursday 11th October 2018, 5.30pm, Oak Room, Berrywood Hospital, Duston, Northampton, NN5 6UD
Thursday 25th October 2018, 5.30pm, Boardroom 1, Sudborough House, St Mary's Hospital, Kettering, NN15 7PW
THE DEADLINE FOR COMPLETED NOMINATION FORMS IS 5PM ON Monday 29th October 2018.