Northamptonshire Healthcare ranked as a top five trust for junior doctors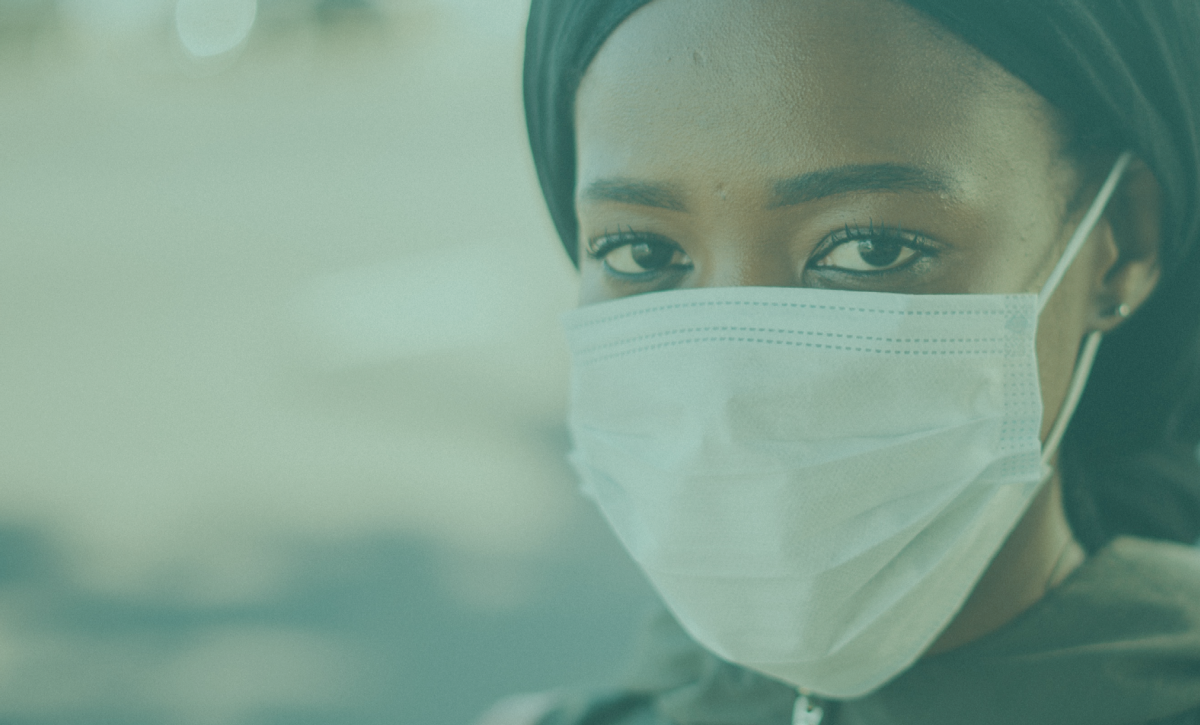 Northamptonshire Healthcare NHS Trust (NHFT) has this week been recognised as one of the top five trusts for junior doctors' overall experience.

As the only trust in the top four that is not a specialist hospital, this is particularly notable. Typically, junior doctors rate their overall experience higher when working in specialist hospitals as they can choose their specialism.
The top five trusts were revealed by the Heath Service Journal (HSJ) and are based on results from the latest General Medical Council national training survey. NHFT scored an impressive 87.19 out of 100.
"Our ranking as a top five trust for junior doctors is great news as we look to enhance our medical students' and core trainees' experiences," said Dr Itai Matumbike, Executive Medical Director for NHFT.
"We are committed to providing and environment which enables a junior doctor's career to blossom. Our approach is simple, creating a learning culture, enhancing potential & unlocking opportunities through listening and co-production.
"In addition to our robust medical education offer to trainees, we have recently launched an International Medical Fellowship programme with eight international doctors joining us this October 2021.
"We also have a development programme for our career grade doctors, i.e., our Certificate of Eligibility of Specialist Registration (CESR) programme to support doctors in gaining specialist registration was launched in March 2021," he said.
NHFT works hard to support our junior doctors in different ways and in many areas. Knowing junior doctors are happy in their work is incredibly rewarding – and makes a real difference to patients as they benefit from even better and more compassionate care.
"As valued members of teamNHFT, we want to support our junior doctors' development and progress," said Crishni Waring, Chair of NHFT.
"The outstanding care they offer makes a real difference every day – which is why being recognised as a top five trust for their overall experience means so much."