The Sanctuary cafés: mental health support for the homeless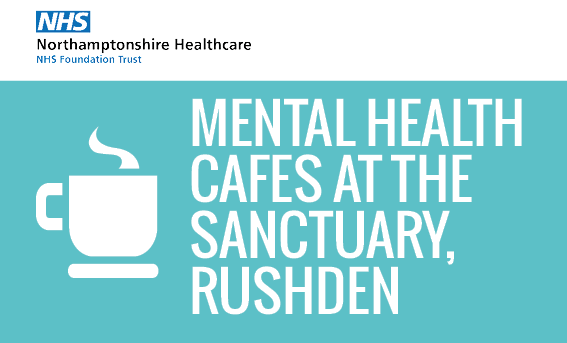 Together, with The Sanctuary we are providing mental health cafés for people who are homeless or find themselves in the need of the services that The Sanctuary provides as part of a pilot project commissioned by NHS England until March 2020.
The mental health café is a place of safety and offers support to those who are in a crisis or need help with their mental health. The café will have professional mental health workers and Sanctuary staff who will be able to provide a listening ear, as well as provide advice and support about people's mental health and wellbeing with the aim to reduce any immediate crisis. They will work with individuals to create a safety plan tailored to them; drawing on their strengths, resilience and coping mechanisms to help manage their mental health and wellbeing.
The Sanctuary provides support for people facing homelessness and poverty, by helping individuals engage in services that will aim to help them fix the cause(s) of their disadvantages.
Anyone over the age of 18 can come along to a café who are currently accessing The Sanctuary services.
Cafés will be held on Monday between 9:30am and 12noon.
Address:
The Sanctuary, Full Gospel Church, 60 High Street, Rushden, NN10 0FR
Telephone:
01933 353946
There is no need to call or book an appointment, the doors will be open for people to drop in.
*Please note this is a pilot project, therefore for updates please visit: www.nhft.nhs.uk/crisis-cafe or call 01933 353946.