Show your support during Involvement Week (5-9 March 2018)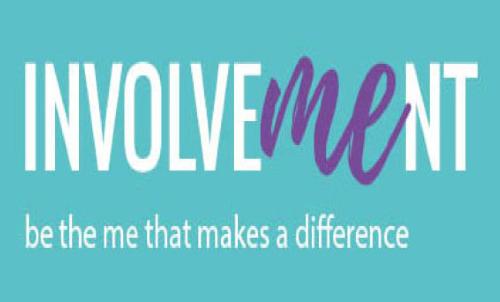 We're hosting an involvement week, next week where members of the Trust's involvement team will be pitching up at our sites listed below to update you on involvement and how we can do more to involve our service users and use their expertise.
Executive and Deputy Directors will also be available to talk to you about the Trust's strategic plan, this guides our work from 2018/2023. We are looking for your feedback to ensure our plans will help us provide the best possible care for the people of Northamptonshire.
These are informal drop in sessions:
Monday 5 March, 12.30pm to 2.30pm in the Café Vie area, Berrywood Hospital, Upton, Northampton
Tuesday 6 March, 12noon to 2pm in the Café Vie area, St Mary's Hospital, London Road, Kettering
Wednesday 7 March, 12noon to 2pm in the community Room, The Old Brackley Fire Station, 37 High Street, Brackley
Thursday 8 March, 2pm to 4pm in the main reception area, Rectory Road Clinic, Rushden
Friday 9 March, 12noon to 2pm in the Café View area, Danetre Hospital, London Road, Daventry
We look forward to seeing you next week around the county! Any questions, drop an email to:
involvement@nhft.nhs.uk