Northamptonshire Future in Mind transformation plan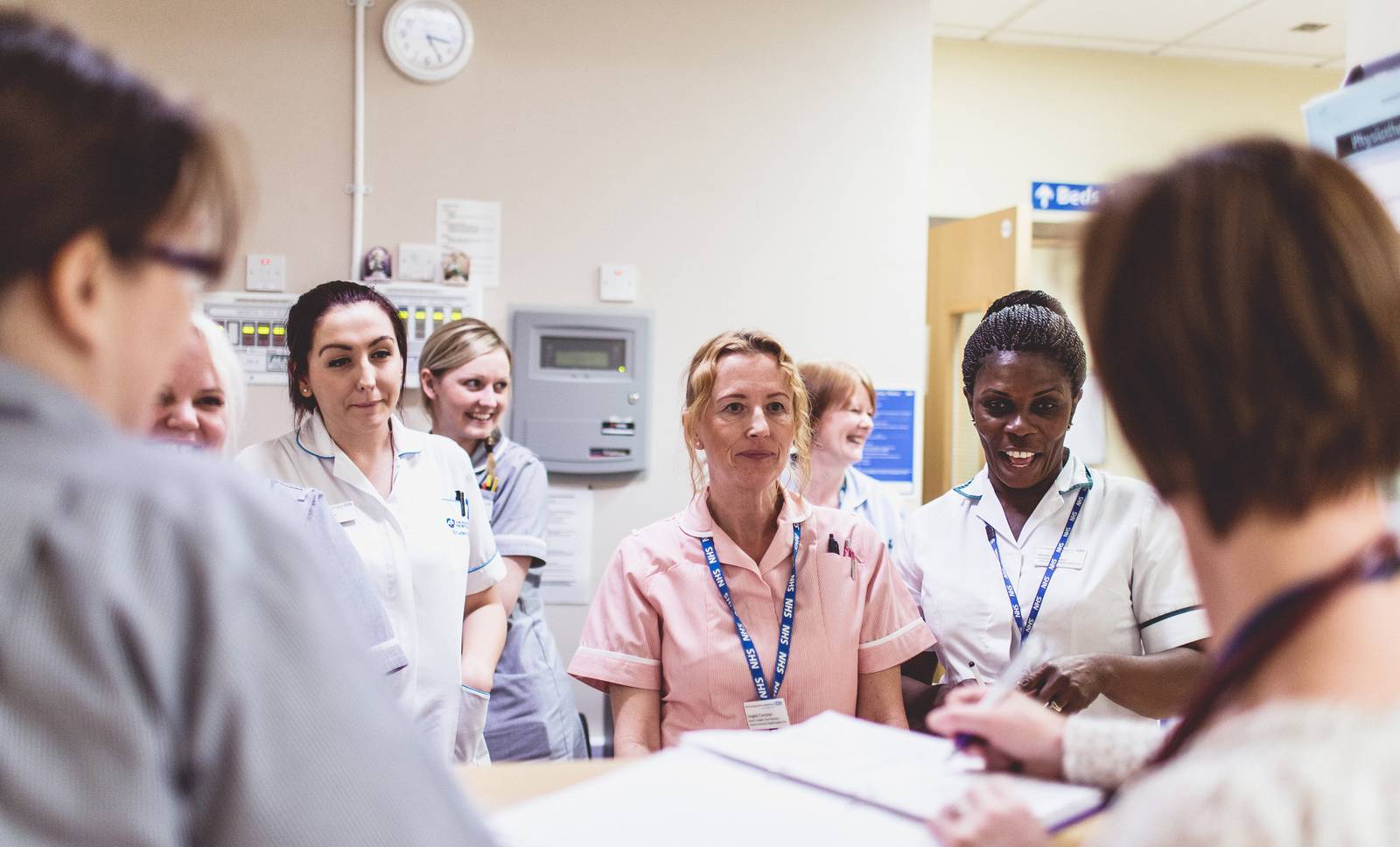 In October 2018 following collaboration with other local organisations, NHS Nene and NHS Corby CCGs submitted a refresh of the Local Future in Mind Transformation Plan and following feedback and approval from NHS England, you can view the Local Future in Mind Transformation Plan here: Northants FiM Refresh Final Report 2018.
The Transformation Plan is in the process of undergoing review and sign off from the Northamptonshire Health and Wellbeing Board, which is expected to take place in November 2018. It will also be presented to the Board's Prevention Concordat in January 2019.
We are continuing to deliver against our 2018/19 Transformation plan and currently have a pathway that delivers a full range of services to the C&YP with mental and emotional health and wellbeing needs. The next phase for 2019/20 and beyond is to:
Ensure systems are fully embedded into practice
Develop a consultancy model with the Office of the Northamptonshire Police and Crime Commissioner which supports work on Adverse Childhood Events
Explore options for delivering a local CAMHS hub / crisis cafés as an alternative to A&E
Introduce a service for Dialectical Behavioural Therapy (DBT) for young people from the age of 16
Continue to engage with all partners to facilitate collaborative working to ensure children and young people have seamless and timely access to a full range of appropriate services to meet their needs.
These will contribute towards fewer unplanned admissions, avoidance of out of area placements, reduction in length of stay, providing an alternative to inpatient admission, fewer children and young people presenting in crisis, and improvement in the experience of children and young people and their families, as well as clinical outcomes.