NHFT are committed to reducing mental health stigma in the workplace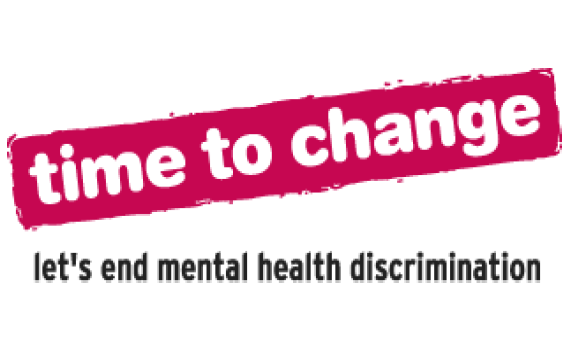 We are delighted to have signed up to Time to Change and put NHFT on the map as an organisation that supports employees to have conversations around mental health.As an organisation, we have pledged to:
"We aim to empower people to challenge stigma and speak openly about their own mental health experiences, as well as changing attitudes and behaviours towards those of us with mental health problems"
It's never been more important to tackle mental health stigma in the workplace. We want to ensure, that our staff feel confident to speak up when they are struggling with their mental health, whether that be to a colleague, to their manager, a healthcare professional or via accessing the support services we have in place.
You don't have to be an expert to support your colleague, supporting them can be as simple but yet, significant as listening to them and not casting judgment. Let your colleague take the lead and show an interest in their condition and how it affects them, but be aware that it can be hard to have conversations about your mental health at work, so be patient.
Don't forget there are also services we offer at NHFT that can support colleagues that are struggling with their mental health. We have mental health first aiders who are trained to support and offer guidance, as well as services our occupational health and wellbeing team provide. These include; counselling, mindfulness, fitness classes, annual health checks and much more. For a full list of services and how to refer please click here.