Mental health provision in Corby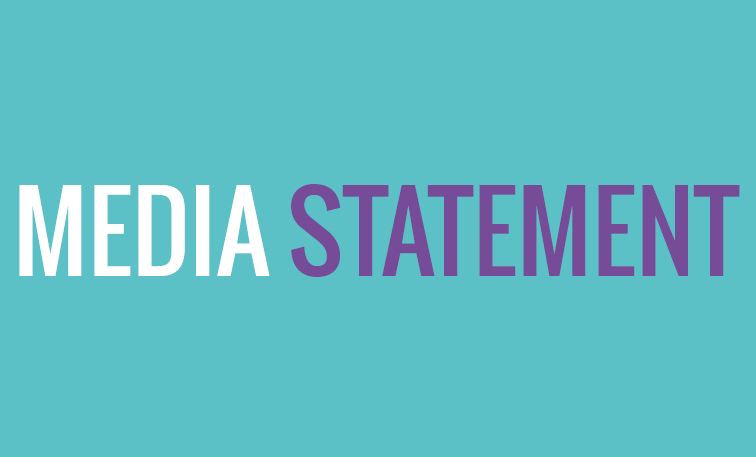 We would like to address the queries being received regarding Stuart Road Resource Centre in Corby and the mental health provision available in Corby.
Whilst early conversations are underway regarding staff bases, this is solely for administrative purposes and will have no effect on the availability of mental health services at Stuart Road Resource Centre or provided in the community.
There are no plans to reduce any level of care and Stuart Road will continue to be a base for services.
Our on-going commitment is to provide quality care and therefore have only increased the access to mental health provision amongst Corby constituents by opening a 'Crisis-Café' in partnership with our colleagues at Mind. For more information on the Crisis Cafes' and when they can be accessed, please click here.