Local NHS organisations receive funding to provide perinatal mental health services in Northants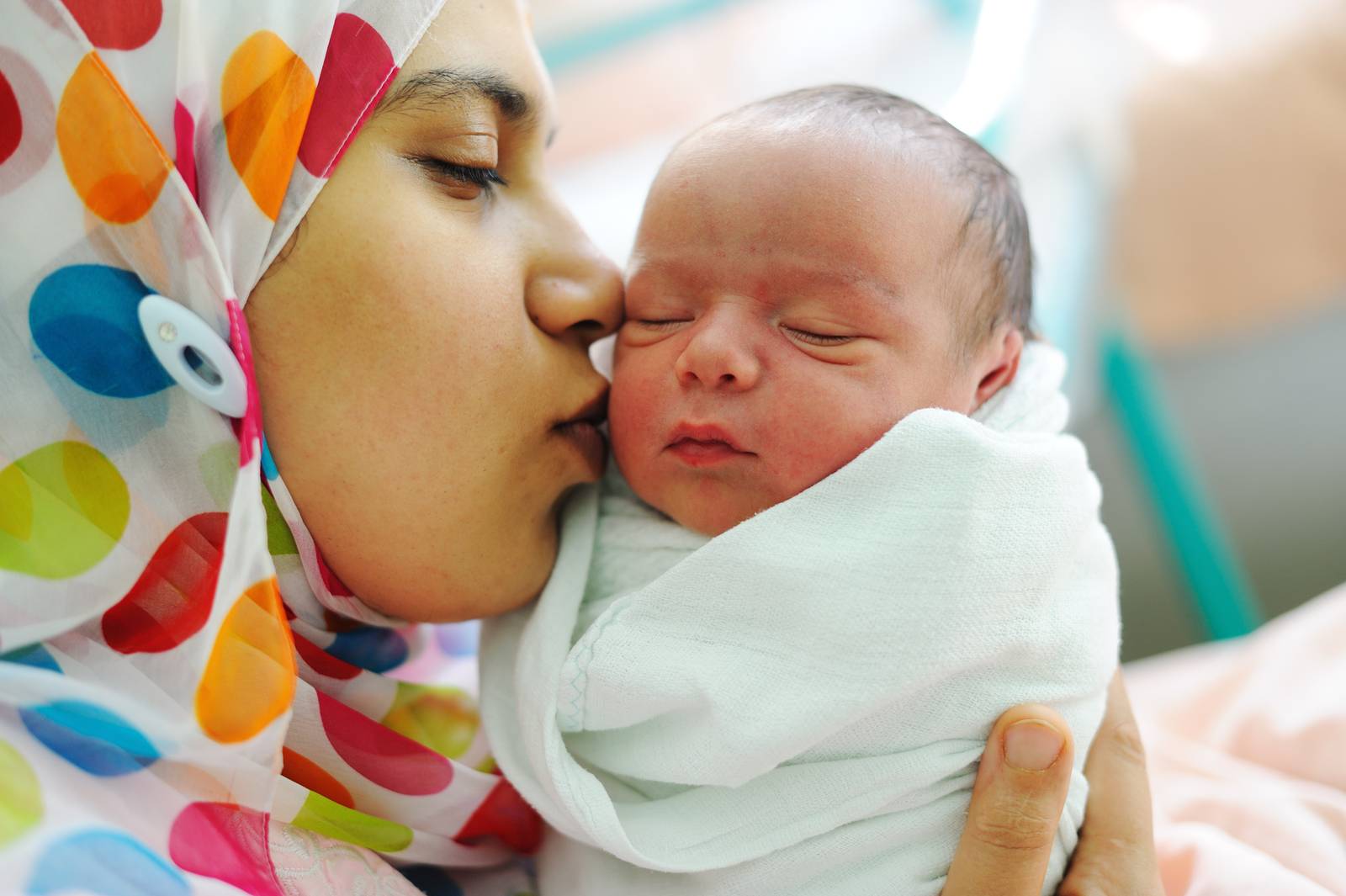 Three local NHS organisations have been successful in receiving funding to work in partnership to provide a community specialist perinatal mental health service for women who are at risk of, or who are experiencing severe mental health conditions during pregnancy and during the first year following delivery.
Working in partnership, Northamptonshire Healthcare NHS Foundation Trust, Nene CCG, Corby CCG will continue to build on the pilot perinatal mental health scheme led by NHFT and will work closely with maternity, community, primary care and children's services to ensure women get the right support at the right time. A multi-disciplinary team will focus on education, prevention, early detection, diagnosis and the delivery of prompt evidence based treatment. As part of the service, involved organisations will work alongside Third sector and faith groups to improve the current offer to women and families who are often underrepresented.
As part of the service design, women who have experienced severe mental illness during their pregnancy or following the birth of their child will be involved to ensure the service is designed with a whole family approach with the women and her infant at the heart of the service.
The service aims include:
All women can access appropriate, high-quality specialist mental health care, closer to home, when they need it during the perinatal period
Women and their families have a positive experience of care, with services joined up around them
There is earlier diagnosis and intervention, women are supported to recover and fewer women and their infants suffer avoidable harm
There is more awareness, openness and transparency around perinatal mental health in order that partners, families, employers and the public can support women with perinatal mental health conditions
Sandra Mellors, Chief Operating Officer at NHFT said: "This is a fantastic example of our colleagues working together as part of our Northamptonshire Health and Care Partnership, which is our local vehicle for the national Sustainability and Transformation Plan delivery, to ensure that pathways of care are centred around the individual. The new community specialist perinatal mental health service in Northamptonshire will make a real difference to mothers who have severe or complex mental health and will support them to plan a pregnancy whilst maintaining their mental wellbeing and keeping them well."
Dr Nathan Spencer, GP Board Member at Corby CCG said: "I am delighted we have managed to secure the additional funding needed to commission this much needed service on behalf of mothers and mothers-to-be in Northamptonshire who may be experiencing serious mental health problems."
Dr Emma Donnelly, Clinical Executive Director at Nene CCG added: "I would like to extend my personal thanks to all staff involved in this project for the excellent work they did in supporting the bid."
Katy Chappell, local mum and expert by experience said: "As a Mum who suffered Postpartum Psychosis nearly 4 years ago, I'm very excited that Northamptonshire has received the funding for development of a perinatal mental health team. I travelled over 60 miles to receive my correct diagnosis and initial treatment and my hope is that the new team will mean new mums will find it much easier to access the vital care and support they need. Having a perinatal mental health team locally will also raise much needed awareness of perinatal mental health issues and help mothers like me to feel less alone."
For more information about NHFT visit www.nhft.nhs.uk