Calling registered nurses – join our team!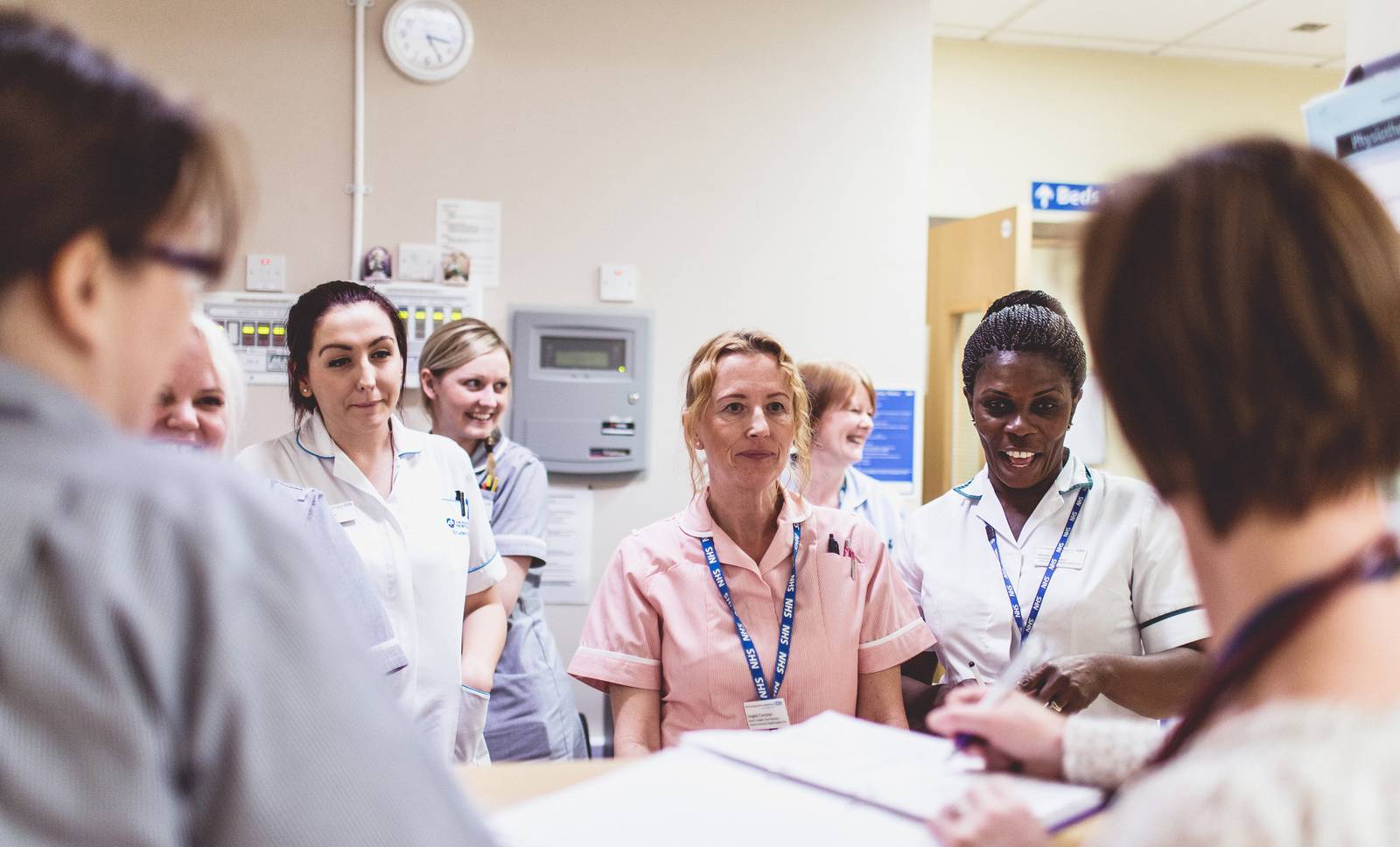 Northamptonshire Healthcare NHS Foundation Trust (NHFT) is recruiting for enthusiastic and caring registered nurses to join their hard working and dedicated community beds team located at Isebrook Hospital, Wellingborough.
The community hospital team provides care for adults who are admitted to hospital who require in-patient levels of treatment, rehabilitation programmes, therapy interventions and support. Being a part of this team will require employees to work alongside a range of healthcare professionals to meet the needs of patient and service users.
This is an exciting time to for newly qualified nurses to consolidate their learning or for experienced nurses looking to further develop their skills join the community hospital team as they continue to widen their provision of care. With a manageable staff to patient ratio, employee's time will be shared across their patients, having time to understand their needs and provide compassionate care.
The staff at NHFT are a huge asset and are valued for their continued hard work and dedication. The Trust is committed to building a diverse workforce, ensuring staff are treated fairly at work and ensuring all staff have the learning and development they need on equality in order to undertake their job role.
For more information about the vacancies available please visit
www.nhft.nhs.uk and visit the 'work for us' pag
e. Alternatively if you have any questions please call 01604 657795. If unavailable, please leave a voicemail with your name and number.