NHFT's innovative project secures funding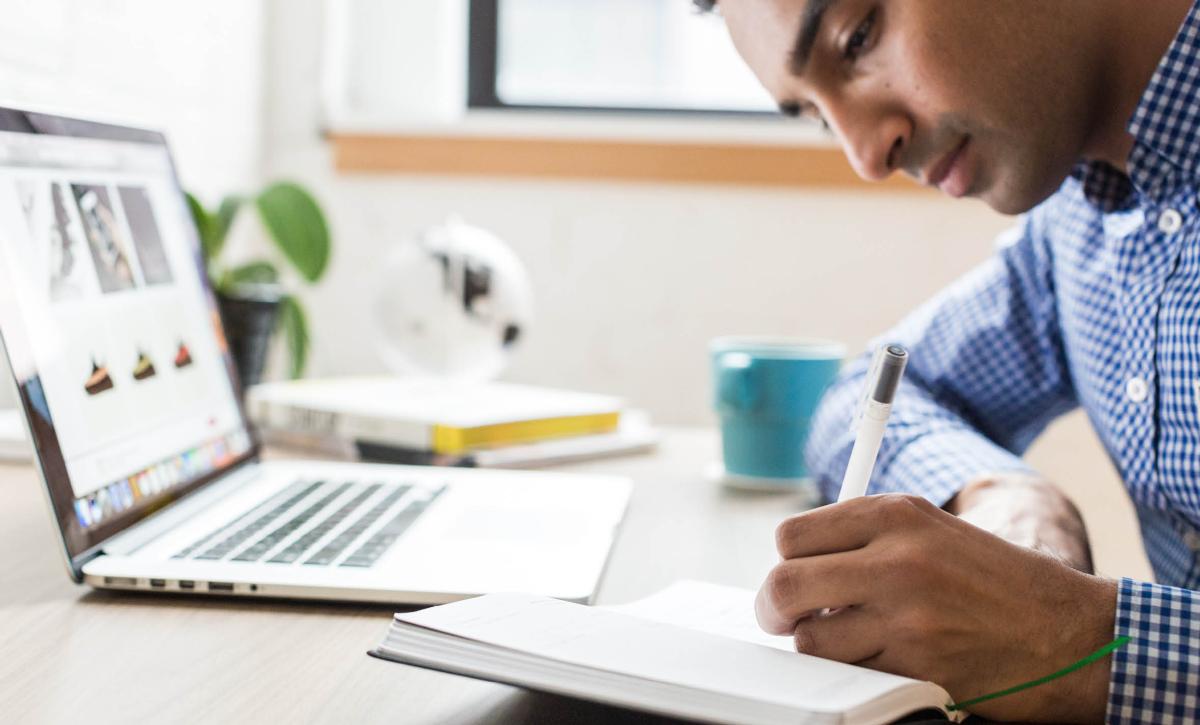 Northamptonshire Healthcare NHS Foundation Trust (NHFT) is delighted to announce that the 'Well-Track' project has received funding from the second allocation of UK Research and Innovation (UKRI) Network+ funds 'Closing the Gap'.
The aim of the second round of funding (awarded December 2020) was to stimulate and support innovative research and to build a cross-disciplinary research capacity into the inequalities that people with severe mental ill health (SMI) experience.
Dr Chris Griffiths, Research Fellow at NHFT, is leading 'Well-Track' project which focuses on improving poor sleep hygiene and low levels of physical activity linked to poor mental and physical health and higher mortality rates in psychosis.
Fitbit activity trackers, sleep advice and physical exercise guidance will be employed in N-Step early psychosis service to seek to improve sleep, physical health, mental health and wellbeing.
The impact on sleep, exercise, wellbeing and physical health will be evaluated. In-depth interviews will explore participant experience and gain understanding of how participants can best incorporate technology, sleep hygiene and physical exercise into their lives. The project will explore best-practice integration in mental health services and how to maximise benefits.
The project team includes:
Dr Chris Griffiths, NHFT
Dr Marlene Kelbrick, NHFT
Dr Ksenija Maravic da Silva, Coventry University
Dr Kate Walker, NHFT
Sue Jugon, NHFT
Farah Hina, NHFT
We will continue to provide updates on the research and development of the Well-Track project on our website.