Trust shortlisted for two RCNI awards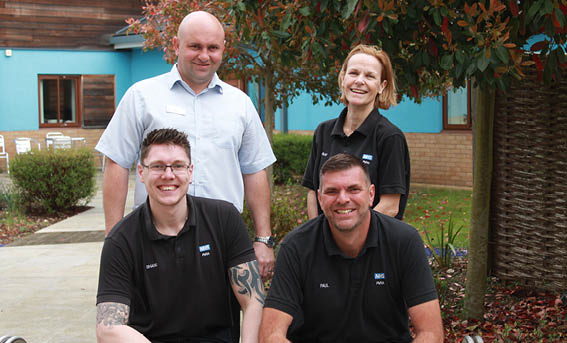 We're delighted to announce that the Trust has been shortlisted in two categories within the Royal College of Nursing Institute Awards for 2018.
Rebecca Goadsby who now works as a Mental Health nurse on Bay Ward at Berrywood Hospital has been shortlisted for the Andrew Parker Student Nurse award and the body worn camera project has been shortlisted in the Mental Health Nursing category.
The Andrew Parker award is for student nurses who can demonstrate that their nursing practice, perceptions or interactions with patients changed as a result of an incident or experience during training.
This success comes after the announcement last month (March) that the body worn camera project has also been shortlisted for an HSJ Patient Safety Award.
This means that the PMVA team will present to both the judges at the Patient Safety awards and the judges at the RCNI on the same day, on May 1, in London.
Rebecca will also travel to present to judges in London (next month) and we will find out how they did at the ceremony on July 4.