Find out more about our innovative track and trace system from James Mullins, Assistant Director of Clinical Quality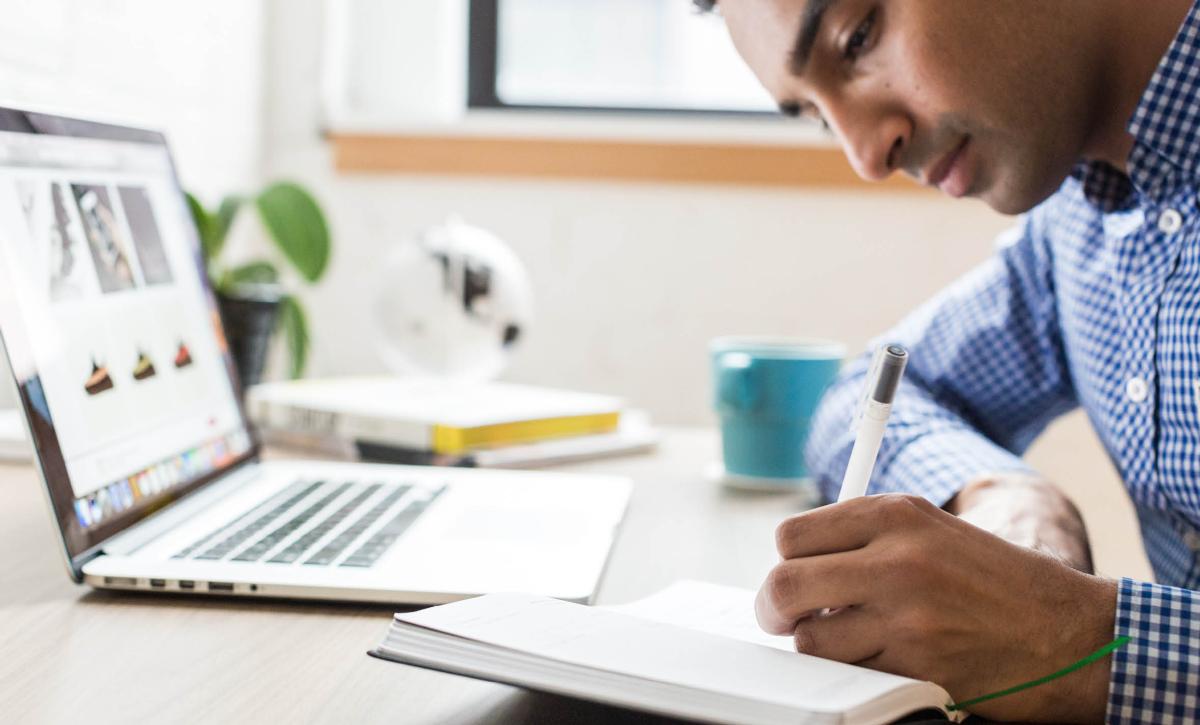 The current pandemic has meant that NHS trusts across the country have had to quickly and efficiently adapt to new ways of working, to keep our colleagues and patients and service users safe.
NHS England has implemented a national track and trace service to monitor how people with symptoms of COVID-19 interact with people in our communities, mitigating the spread of the virus by requesting people who have come into contact with COVID-19 self-isolate.
NHFT has been asked by our national partners to introduce an internal system to complement the national service. At NHFT we are dedicated to keeping everyone safe and were able to create and implement a new innovative track and trace service which is managed by shielding staff and was rolled out within just two weeks.
By adapting existing software and processes the digital services and clinical teams were able to collaborate and create a new robust system, which uses Power BI analytics systems and enables NHFT's Incident Coordination Centre to measure the Trust's response to COVID-19.
The track and trace system is hosted within Microsoft 365, allowing the data to be securely hosted and easily inputted to efficiently notify staff if they have to self-isolate in a timely manner, reducing the spread of the virus.
Our track and trace system combines innovation and simplicity to enable colleagues to efficiently input data and notify staff quickly if they have to self-isolate, reducing the risk of infection. By working with staff who are shielding and adapting existing software and processes we have been able to rapidly implement a whole new system at no additional cost.
The safety of our staff and patients and service users is at the foundation of everything we do, and this system supports the Trust's wider response to the pandemic and continues to meet the needs of our organisation while keeping everyone safe.
NHFT is dedicated to ensuring that it keeps colleagues and our communities safe during these challenging times, and this track and trace service is just one example of how NHFT is using innovation and collaboration to meet the needs of our communities, and continue to deliver vital services.