Ten steps towards better wellbeing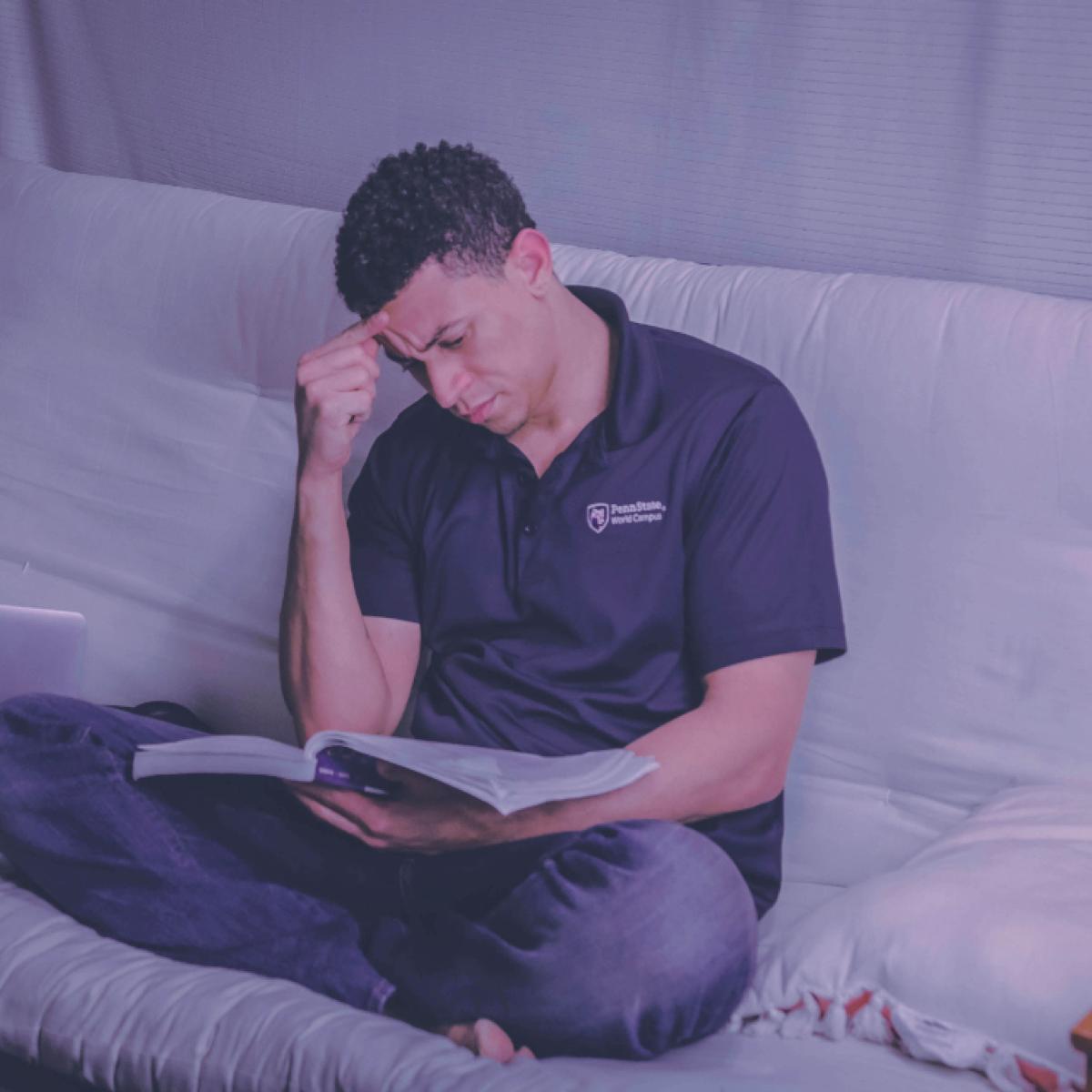 As we approach winter, the darker and colder nights can have a significant impact on our overall wellbeing.
By taking a few steps, we can prioritise our wellbeing each day and look at our mental and physical health.
NHFT's Clinical Psychologist, Sunil Lad has given us his five ways to prioritise mental wellbeing:
1. Reflect - recognise how you are feeling. Check in regularly with yourself to ask how are you feeling and whether anything needs processing or you need to share with someone
2. Breaks - ensure that you have time to take breaks and get some rest
3. Eat well and exercise – this can have a significant effect on our mental health, it is important to ensure you are getting balance in your day
4. Fun - schedule activities that give you a sense of pleasure and enjoyment
5. Connect - spend time connecting, find time to connect with loved ones, pets or nature, all these can have a positive effect on our mental health.
And NHFT's Physiotherapist, Stephen Rigby has provided five practical steps to support our physical health:
1. Move more, sit less – aim for 30 minutes of moderate intensity exercise five days per week
2. Motion is lotion for the joints and rest is rust.
3. Your best posture is your next posture.
4. Stretch - there are 640 muscles in the human body, use it or lose it.
5. Get stronger, live longer. Try whole body muscle strengthening exercises at least two times a week!
There are a wide-range of services available which can provide practical and guided support to help you improve your wellbeing. To find out more about support available to you visit: www.nhft.nhs.uk/help
For more details on physical health support services visit www.nhft.nhs.uk