Offering free NHS weekly webinars to provide online support for low mood, sleep and worry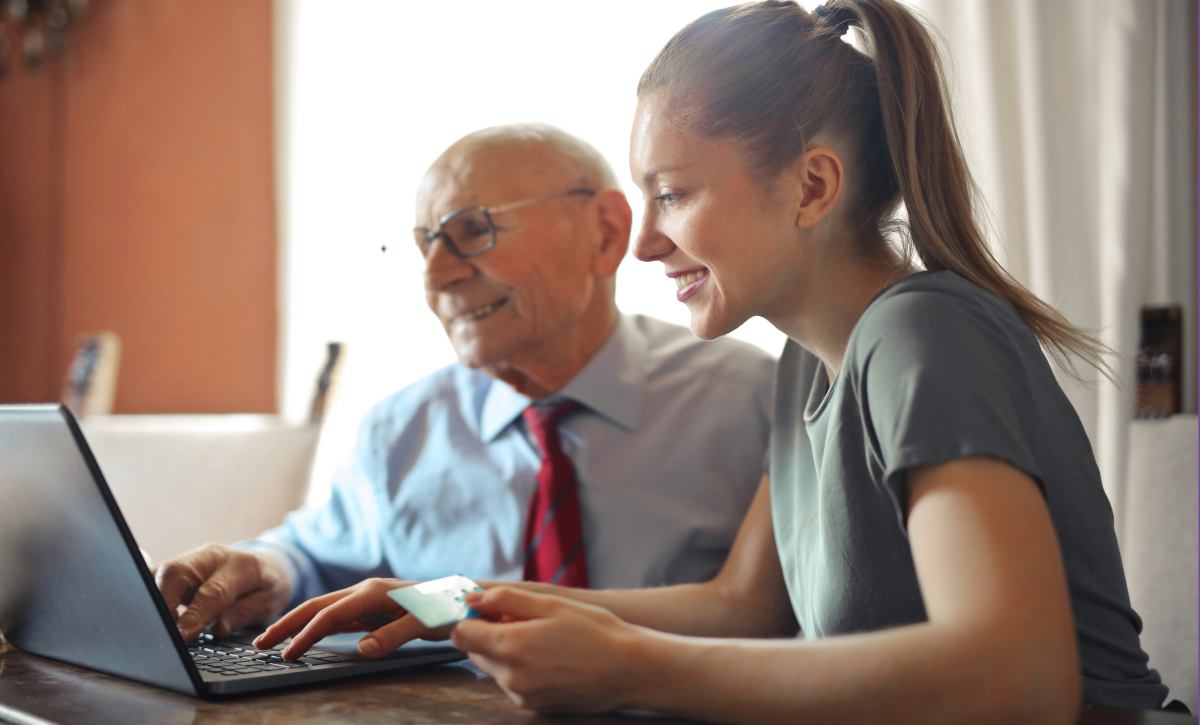 IAPT Talking Therapies Northants is offering four free weekly webinars to support people across the county to help them manage low mood, sleep, worry and practicing mindfulness.
The programme of webinars cover a variety of topics relating to core topics which people across the county may need additional support to manage and are delivered by NHS practioners. These webinars provide educational and practical help to support you to learn relevant Cognitive Behavioural Therapy (CBT) techniques to make positive changes in daily life.
The sessions will offer interactive support offering guidance and tips. When you join, your microphone and camera will be switched off, you will be able to see the presentation and therapist leading the session but they won't be able to see you.
IAPT Talking Therapies Northants, delivered by Northamptonshire Healthcare NHS Foundation Trust offer a wide-range of talking therapies, guided self-help and group support. The service works with people aged 17.5 years and over in Northamptonshire to find the right care for them.
Improve your mood for depression – Fridays 11am – 1pm every two weeks
This webinar provides an introduction to Cognitive Behavioural Therapy (CBT), an understanding of what depression is and what can cause depression. The webinar will then discuss how depression is maintained before looking at different ways you can improve your mood moving forwards.
Managing your worries – Mondays 3pm – 5pm every two weeks
This webinar provides an introduction into CBT, an understanding of anxiety and further understanding of worry and the different types of worry. This webinar will then discuss different ways to manage worries.
Mindfulness - Wednesday 12pm – 2pm every two weeks
This webinar will provide a brief history of mindfulness before discussing the benefits of practising mindfulness meditation. The session will explore what mindfulness is, how to be more mindful and how mindfulness works, and will also include a mindfulness meditation.
Sleep - Tuesdays 12pm – 2pm every two weeks
This webinar will provide an understanding of what sleep is and what a typical night's sleep looks like. The webinar will explore what can cause issues with sleep, how difficulties with sleep are maintained, the impact of poor sleep and how anxiety and stress impact on sleep. The session will then discuss the benefits of good sleep, how relaxation can help with sleep and different ways to improve sleep.
Sessions can be attended live or watched back at a time convenient to you. IAPT will be offering webinars in future, so please check back for regular updates.
To find out more about webinars, take the first step and register for support by clicking here and completing the online form.