UK says no more this week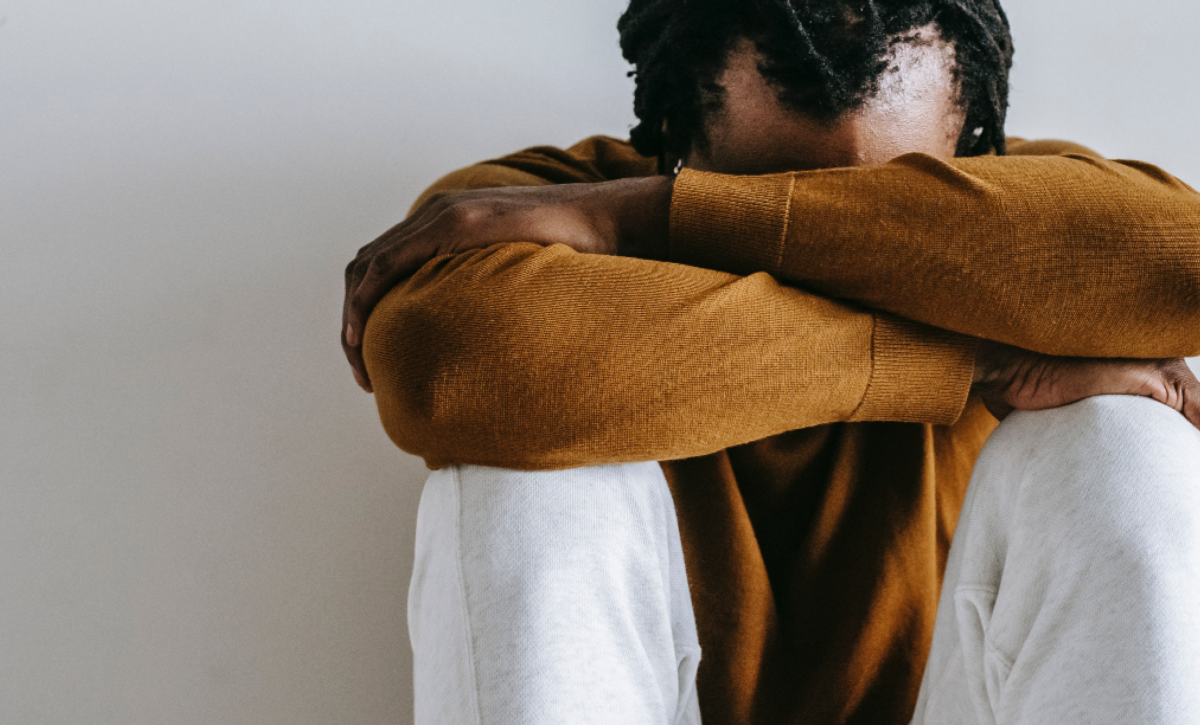 Each year, the UK says no more to sexual abuse and domestic violence as communities come together to make a stand as part of #NoMoreWeek.
From the 7 – 13 March people up and down the country are being encouraged to put their running shoes on and raise vital funds to tackle these important issues. You can find out more about how to join in the fun run here.
Everyday, the Serenity service provides support for men, women and young people across Northamptonshire who have been affected by sexual assault.
Serenity provides support 24 hours a day, 365 days a year to ensure that anyone who has been sexually assaulted has a safe place to turn to for support, without judgement or discrimination. Regardless of the circumstances, the team will work with you to listen to your choices, and ensure that you receive the support you need.
The service can be contacted on 01604 601713 any time, any day or by visiting the discreet webpage which can be easily exited by service users for safety.
The team work with service users and the Police to arrange examinations. A crisis worker is always on call as a single point of contact and is available for new self-referrals, new police referrals, and on-going support of existing service users.
On arrival at Serenity, the Crisis Worker greets the service user and explains the process and works with service users on their choices and the next steps.
There are seamless and robust referral pathways to other appropriate services such as Sexual Health, mental health services, Northamptonshire Rape Crisis and Service Six both of whom offer psychological support to service users. Serenity provides daytime access to sexual health screening and advice for adults and children under the age of 14 years old.