Recognising men's health this November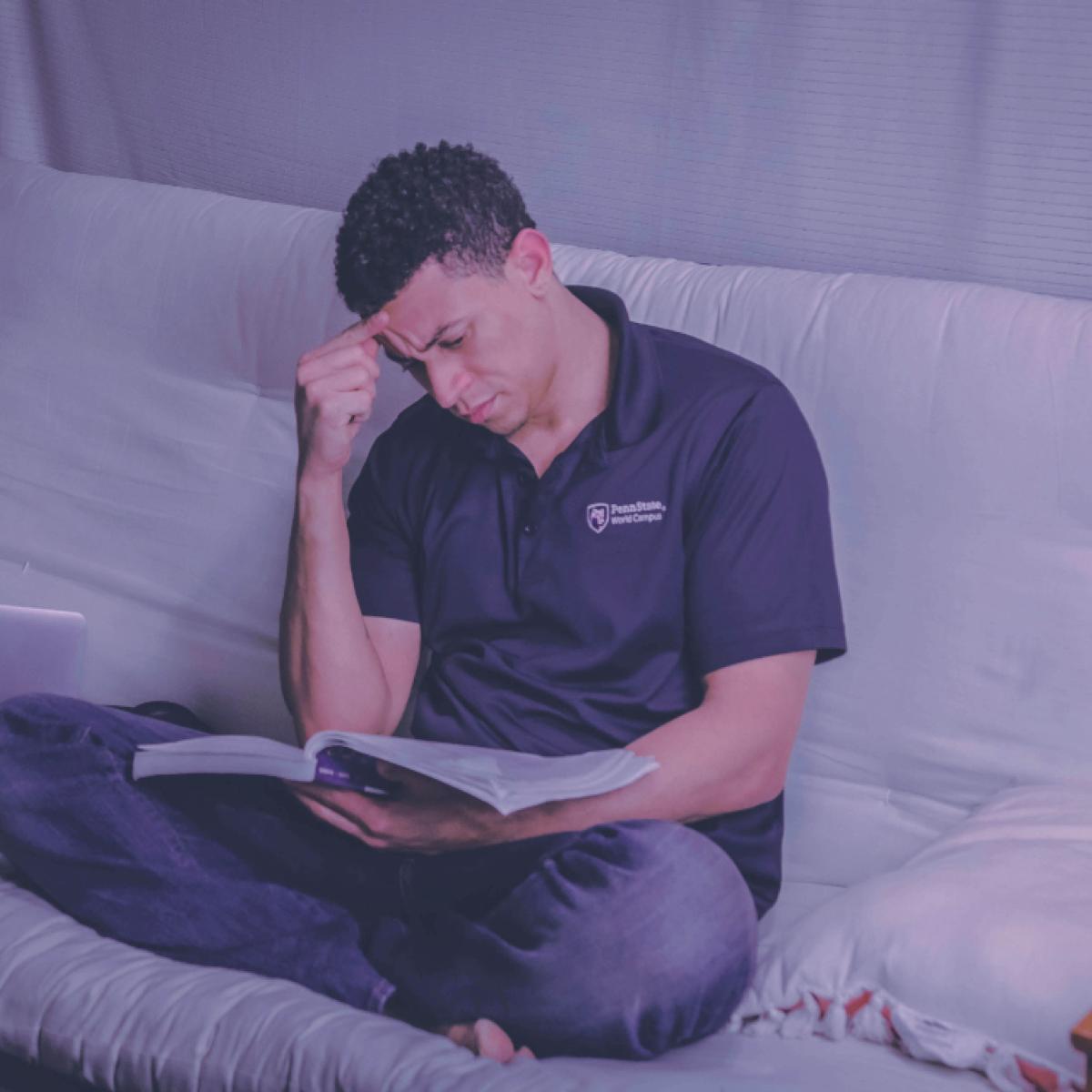 Throughout November organisations across the world recognise International Men's Day on 19 November and Men's Mental Health, dubbed Movember by many.
The annual events seek to recognise the impact men have in their communities and raise awareness of men's wellbeing.
Movember aims to recognise the physical and mental health conditions which can affect men. Mustafa Al-Saadi who works within IAPT Talking Therapies Northants, has taken the time to share his reflections on the importance of men's mental health. In this short and impactful video he explores how mental health difficulties can impact men and seeking support:
If you have been feeling overwhelmed, lacking in motivation or low in mood for a while - please know that there is support waiting to support you. IAPT Talking Therapies Northants works with people across the county to provide a plan to get you back on track. You can self refer on the website any time by clicking here.
There is 24 hour mental health support available, with colleagues on hand any time any day. Call the Mental Health number on 0800 448 0828.
Click here to find out more about Movember and click here to find out more about International Men's Day.