Are you feeling isolated this Christmas time?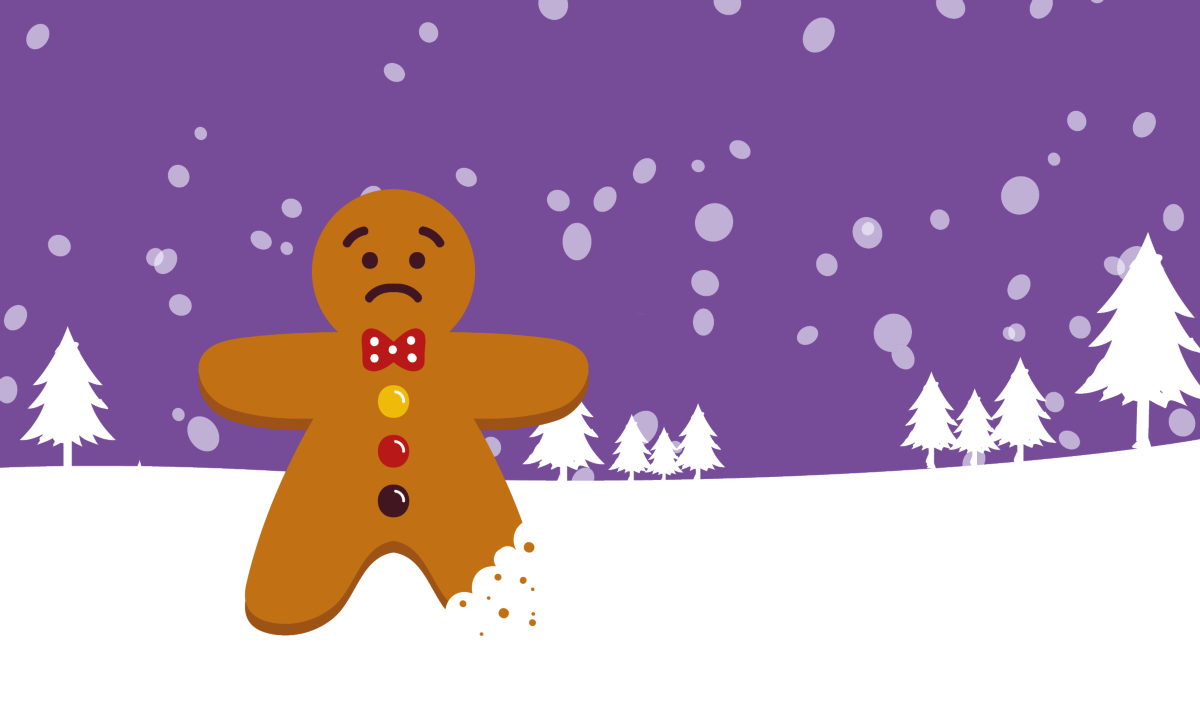 Christmas is only a few days away, but it may be a little different this year and Christmas time can be a time of sadness and loneliness for some. We want you to know that there is support available this festive time.
Plan your days to include some activity, whether that's a phone call or video call with a loved one - so you do not isolate yourself. When people feel lonely they can often stop taking part in activities they enjoy due to low motivation. Make sure you go for that walk, or pick up the phone to a loved one.
We have included some extra info on this which can support your mental wellbeing or support you to help others during this time of year.
Reach out to people you know, you will be surprised how many people feel lonely particularly at Christmas time. Drop your neighbour a Christmas card or get in touch over the phone with people you may have lost contact with you might be surprised with their response.
Look at what is happening in your community there are often online free online events going on which you can get involved in. Try something new, there are many online plays and shows that are available to join in with, or online groups to connect with people nearby virtually.
Volunteering is an excellent way of getting involved with your community and we know that it gives people a real sense of purpose. Your local volunteering organisations can give you advice and information about opportunities taking place to provide support virtually or online.
It is important that you plan your days to include some pleasurable activity so you do not isolate yourself. When people feel lonely they can often stop taking part in activities they enjoy due to low motivation,try and go for a walk, try cooking something new or try a new activity.
It is important to remember what you have in your life that's positive, writing a positive log can put things into perspective. Write down three things a day that you have felt you have achieved or/and have made you feel good. This can be simple things like going to the shop to get milk or walking your dog even completing your washing up.
Our Changing Minds IAPT team are here to support you, a loved one, friend or colleague in the run up to Christmas.The service is for anyone over the age of 17 and a half and living in Northamptonshire. Contact us on www.nhft.nhs.uk/iapt and complete the short online form or give us a call on 0300 999 1616 (9 to 5 weekdays).
For mental wellbeing support 24 hours a day, seven days a week contact NHFT and mental health charity Mind colleagues on 0800 448 0828. The mental health number is available existing users of NHFT services, anyone facing mental health problems or in a crisis.
For mental wellbeing support for children or young people please visit www.nhft.nhs.uk/camhslive or they can text their school nurse on 07507 329 600. To find out more about mental health services across Northamptonshire, visit: www.nhft.nhs.uk/mentalhealth